Corona Virus / COVID-19:
The Emerald City Contra dance is cancelled until at least mid-April,  and will update status of future dances on Seattledance.org
The Seattle Song Circle is meeting via Zoom Conferencing, at this link: https://zoom.us/j/358495231 .  This applies to and including April 29th.  Please mute – synchronization is elusive via conferencing https://zoom.us/j/358495231
The remaining March and April and the May 2nd  SFS concerts have been cancelled or postponed. Two May concerts are still planned as of this posting (Matthew Byrne is not able to come on May 16th, but another concert may be scheduled on this date if it is possible). Check the Concert Schedule for the latest updates.
Ticket buyers for cancelled concerts can receive refunds or credit to a future concert of your choice. You may also choose to have your ticket donated to the performers. Please continue to check our website for updates on concerts and other events.
For shows we decide to go forward: We urge that if you are sick or have reason to suspect you've been in close contact with someone who is ill or suspected of being ill with COVID19,  if you are in one of the high risk groups, or if you feel uneasy about congregating in public and endangering yourself, please stay home. 
If you've paid for a show in advance and are staying home, we'll offer you a ticket to a future show at no charge — email us at concerts@seafolklore.org or leave a message at (206) 923-8923. If we go forward with a show, we will attempt to create livestreams that you can watch and enjoy the performance at home — please consider making a donation to the artists through the donate link.
You may find the  donate button on our website home page.  If you would like to donate to help compensate musicians who lose income from cancelled SFS events, click the"Donate" button and select "Concert" or "Emerald City Contra Dance". You may leave then leave a note to direct it to a specific performer or band. Alternatively proceeds will be divided up between dance bands whose date was cancelled or concert performers who did not receive adequate compensation.
Our Corona Virus Information page has more information.
The opening concerts of our 2020 season have been amazing! Thanks to Seattle audiences for your support and appreciation of live music.
Advance tickets are available on-line approximately 60 days before each concert, until approximately 12:00 day of show, or in person at prior SFS shows. We will update our listing if concerts sell out before the day of show. (All in-person or door sales are cash or check only. Door prices are $2 more for adult tickets)
Check for updates and additions on our Concert schedule. You can also sign up for the concert notification list to receive e-mail updates and news.
Concerts are now on view through the end of our season on May 16th.
Upcoming Seattle Folklore Society Concerts and Events
Alice Wallace with Xander Hitzig (Cancelled) Apr 11, 2020 (Sat), 7:30 pm - 10:00 pm Phinney Center Concert Hall, Brick Building 6532 Phinney Ave N, Seattle Buy tickets online or 1-800-838-3006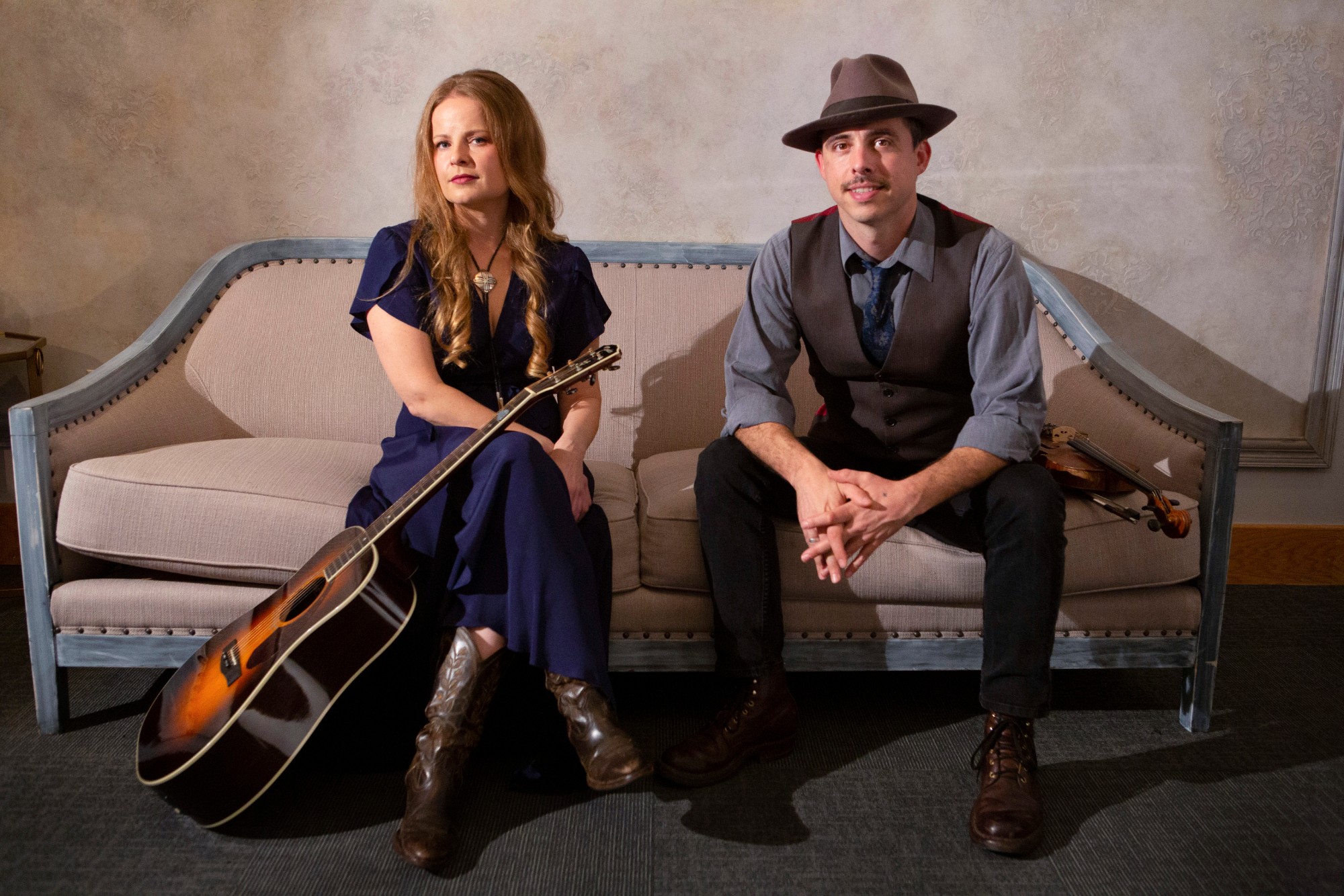 We regret that this concert has been cancelled out of concern for the COVID19 virus. We hope to reschedule at a later date. A fresh and beautiful new voice in country & Americana: Country songbird Alice Wallace returns to the Seattle Folklore Society concert stage, accompanied by the talents of fiddle player Xander Hitzig, and special guest appearance by Seattle Bues guitarist Dave Miller.
--more--
Miles and Karina -- Live Music to Buster Keaton's "Steamboat Bill Jr." (Cancelled) Apr 18, 2020 (Sat), 7:30 pm - 10:00 pm Phinney Center Concert Hall, Brick Building 6532 Phinney Ave N, Seattle Buy tickets online or 1-800-838-3006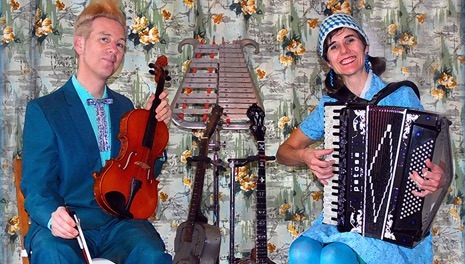 We regret that this concert has been cancelled out of concern for the COVID19 virus. We hope to reschedule at a later date. Seattle favorite musicians Miles and Karina add the soundtrack to Buster Keaton's "Steamboat Bill Jr"
--more--
Trio Brasileiro (postponed) Apr 26, 2020 (Sun), 7:00 pm - 9:30 pm Phinney Center Concert Hall, Brick Building 6532 Phinney Ave N, Seattle Buy tickets online or 1-800-838-3006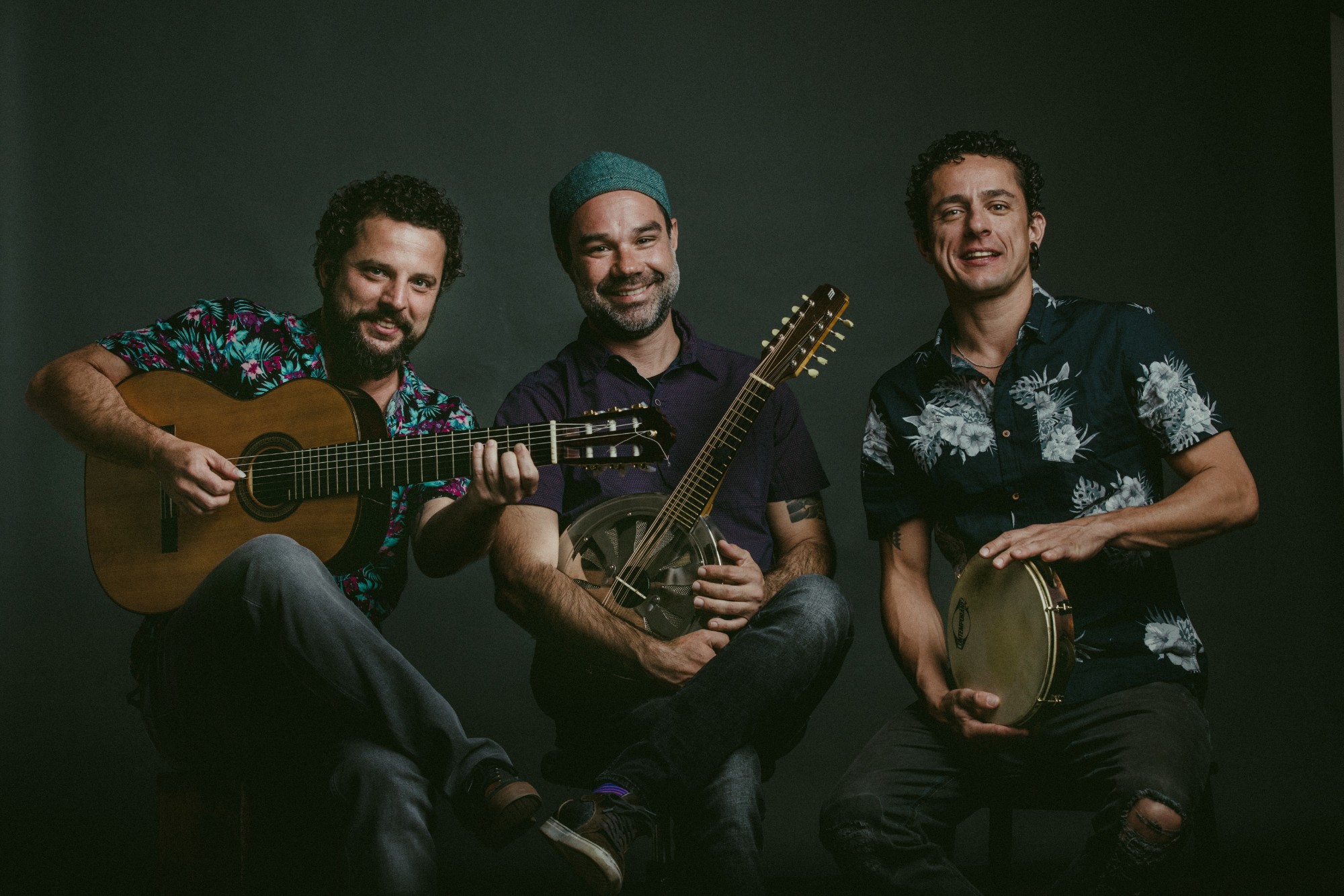 We regret that Trio Brasiliero is not able to perform on this date. We hope to reschedule the group for a future season.
--more--
Full list of our events
Latest News
Streamed Concerts and "Festivals"

(4/3/2020)

-

Please send notices about on-line concerts and other virtual events to concerts@seafolklore.org, and we will try to keep this space updated. TIps and donations are very much encouraged for the performers offering their music! Stay at Home Festival #2 – April 3, 4, & 5 Live stream features Laurie Lewis, John McCutcheon, Anders Hall, Alex Hargreaves, … Continue reading

Streamed Concerts and "Festivals"

Virtual sings during COVID-19 pandemic

(4/1/2020)

-

See the new page just compiled of virtual sings happening during the pandemic. Virtual Sings during COVID-19