Corona Virus / COVID-19 Program Updates:
Live Concerts are cautiously planning a return for Fall
Seattle Folklore Society is very excited for the return of live music to the PNA Community Hall! Join us Saturdays this fall for a wide-ranging array of world-class acoustic music. We hope to confirm additional several dates to those listed below, and some performances will also stream online. SFS will require proof of COVID-19 vaccination for all attendees, and will follow King County reccomendations for mask policy.  We will continue to monitor guidelines from Washington State, King County,  and the Phinney Center.
Watch our webite for updates to the calendar and attendance policies. Tickets go on sale 30 days before each concert.  In the case of reduced hall capacity or changes in situation, refunds will be available (Places will be reserved in the order purchased if oversold due to changes in hall capacity. Many concerts will also include a livestream or ability to view a recording) 
October 2 – Hazel Askew (specially recorded concert from England  – online only)  Singer, multi-instrumentalist (melodion, harp, concertina,  flute) with a captivating voice, Hazel creates powerful music, inspired by the traditions of  England and beyond.
October 16: Bill Staines (live at the Phinney Center)- well loved New England song writer
October 23: Guy Davis (live at the Phinney Center) American Roots & Blues, singer, guitar, banjo, harmonicas
October 30: Alasdair Fraser & Natalie Haas  (live at the Phinney Center)- cutting-edge fiddle and cello explorations of Scottish and global music
November 13: BettySoo (Online only) This Austin singer-songwriter may well have the most gorgeous voice in Texas. Her clear, evocative voice and poignant lyrics recall Patty Griffin and Joni Mitchell.

(The concert originally scheduled on November 20 with  Elias Alexander & Alasdair White has been postponed til 2022. We will look forward to having them on our stage at a future date)

Seattle Song Circle is flourishing during COVID-19.  We started video conferencing in February 2020, and moved from a dozen people singing together in person to 3 times that from all over.  By the end of July, participants came in from Alaska to Maryland, from Australia to UK and Denmark.  And the weekly sing extended past 11 PDT.  The Seattle Song Circle is meeting 7PM Sundays via Zoom Conferencing, at this link: https://zoom.us/j/358495231 .
SFS new page of virtual sings with events most every day of the week.   
The Emerald City Contra Dance is cancelled until case levels decline and it is felt to be safe.   The organizers will update status of future dances on Seattledance.org The organizers note "We look forward to resuming the dances, but that won't happen soon. We will keep you posted when we get more information." (In the meantime, the Thursday night contra dance has been organizing Stay-at-Home virtual dances – see the webpage for more info)


Please consider making a donation for artists who have lost income, through the SFS donate link:
You may find the  donate button on our website home page.  If you would like to donate to help compensate musicians who lost income from cancelled SFS or other events, click the"Donate" button and select "Concert" or "Emerald City Contra Dance". You may leave then leave a note to direct it to a specific performer or band. Alternatively on-line proceeds will be divided up between dance bands whose date was cancelled or concert performers who did not receive adequate compensation.
Thanks to Seattle audiences for your support and appreciation of live music.
Upcoming Seattle Folklore Society Events
Hazel Askew - Online Concert Oct 02, 2021 (Sat) - Oct 03, 2021 (Sun), 7:00 pm Buy tickets online: https://knct.club/2YnpJKL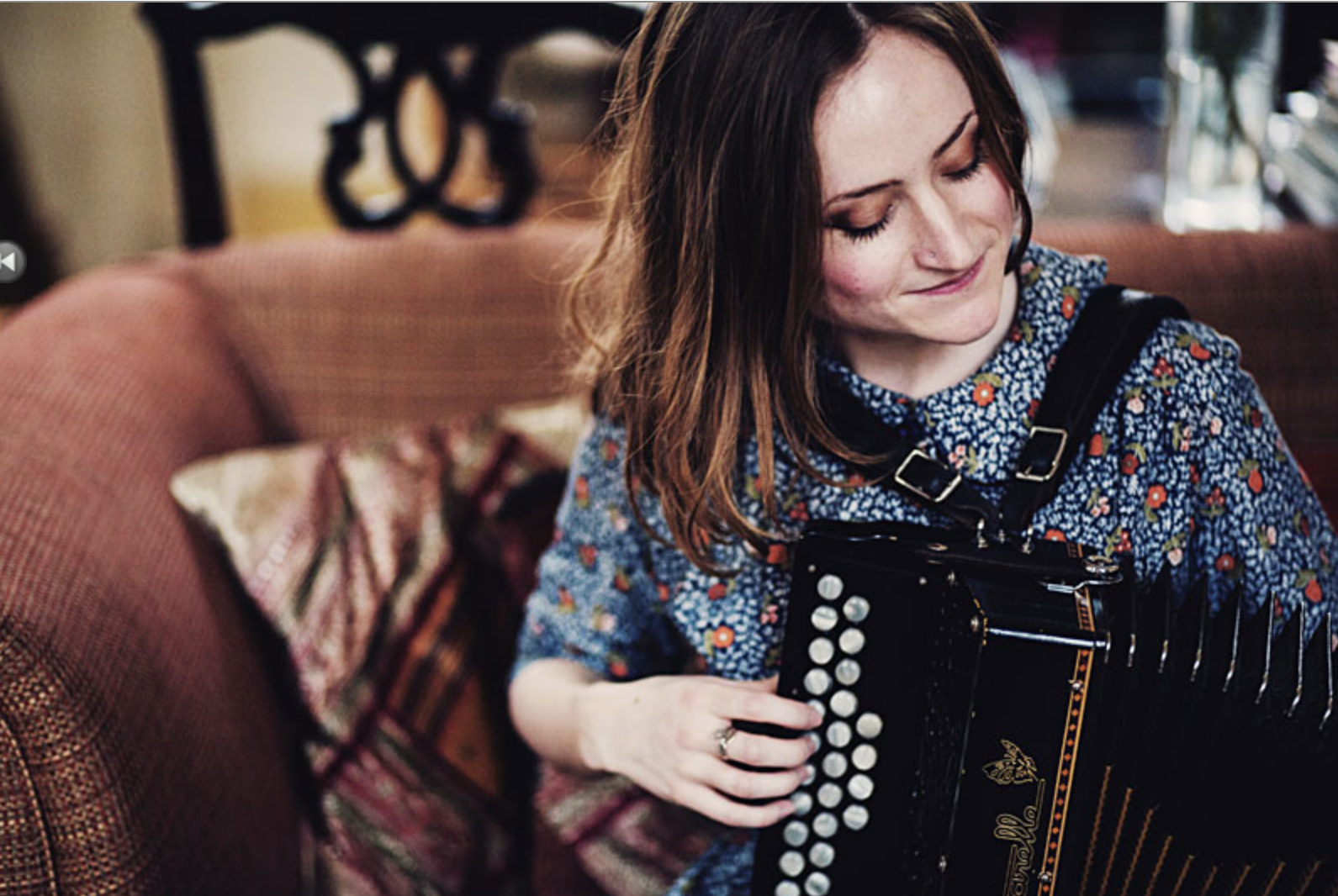 Aclaimed singer and multi-instrumentalist (melodion, harp, concertina, flute) with a captivating voice, Hazel Askew creates powerful music, inspired by the traditions of England and beyond. Online only (Your ticket from Konnectclub allows viewing or rewatching for 24 hours)
--more--
Bill Staines Oct 16, 2021 (Sat), 7:30 pm - 10:00 pm Buy tickets online: https://knct.club/3Er5YlS
Venue: Phinney Center Concert Hall, Brick Building, 6532 Phinney Ave N, Seattle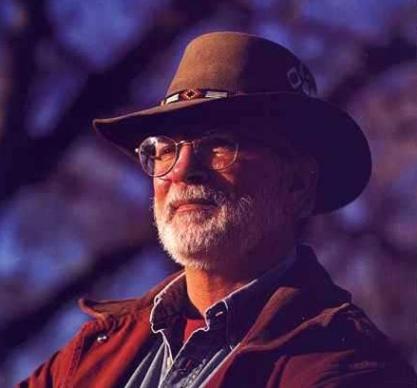 Bill Staines has been a favorite at festivals, colleges, concerts, and coffeehouses for many years. Some of his better known songs include A Place in the Choir, River, Roseville Fair, and Sweet Wyoming Home.  His songs are slices of Americana, ranging from stories of prairie people of the Midwest to the seekers of Yukon gold. Bill weaves a magical blend of wit and gentle humor into his performances and he delights in having the audience sing along. There will be an opening set by Oregon duo Mike and Carleen McComack.
--more--
Guy Davis Oct 23, 2021 (Sat), 7:30 pm - 10:00 pm Buy tickets online: tickets on sale September 23
Venue: Phinney Center Concert Hall, Brick Building, 6532 Phinney Ave N, Seattle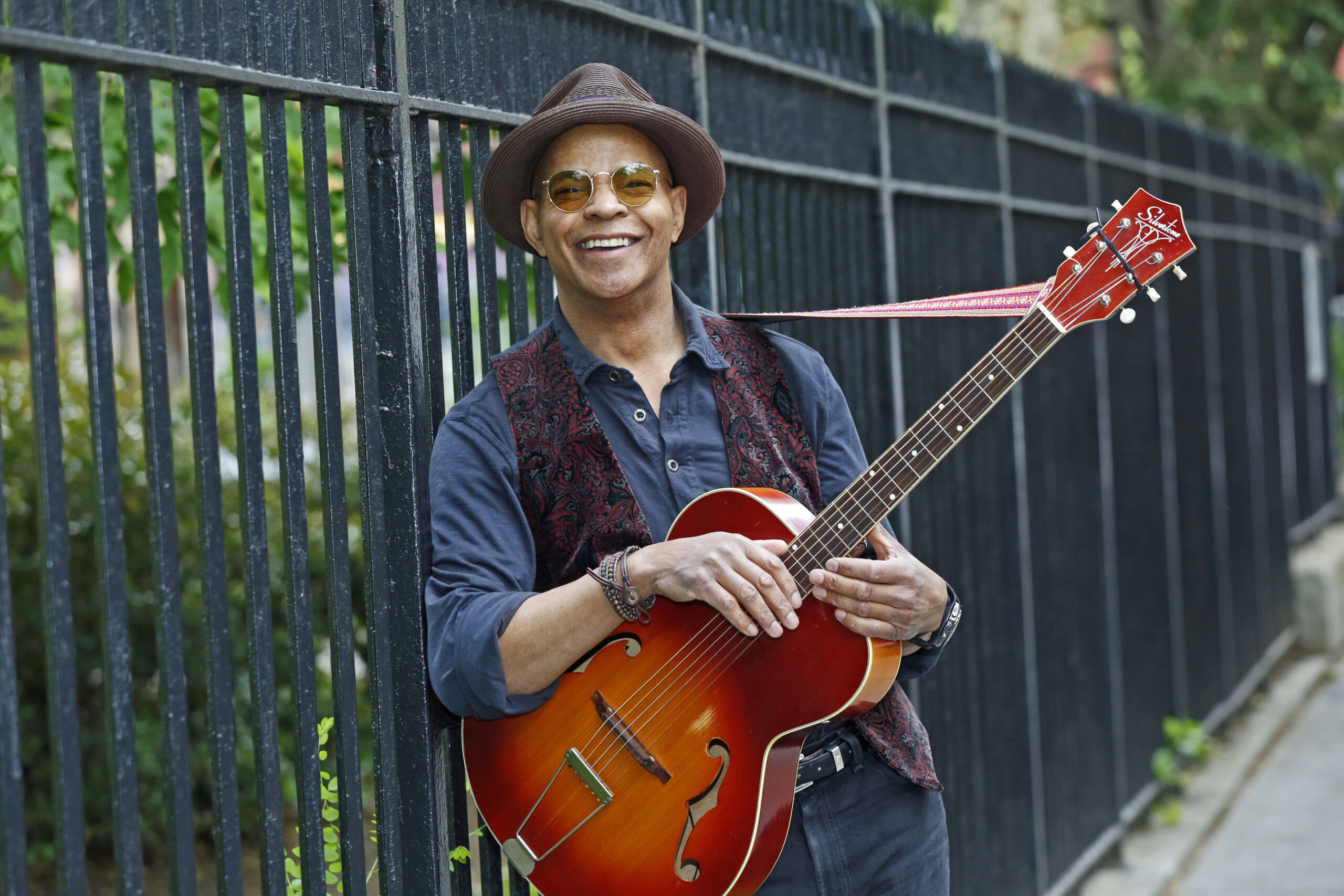 American Roots & Blues, singer, guitar, banjo, harmonicas: Guy has had his musical storytelling influenced by artists like Blind Willie McTell and Big Bill Broonzy, and his musicality from artists as diverse as Lightnin' Hopkins and Babatunde Olatunji. However, there's one man that Guy most credits for his harmonica techniques, by stealing and crediting from him everything that he could, and that man is the legendary Sonny Terry.
--more--
Alasdair Fraser & Natalie Haas Oct 30, 2021 (Sat), 7:30 pm - 10:00 pm Buy tickets online: Tickets on sale October 1st!
Venue: Phinney Center Concert Hall, Brick Building, 6532 Phinney Ave N, Seattle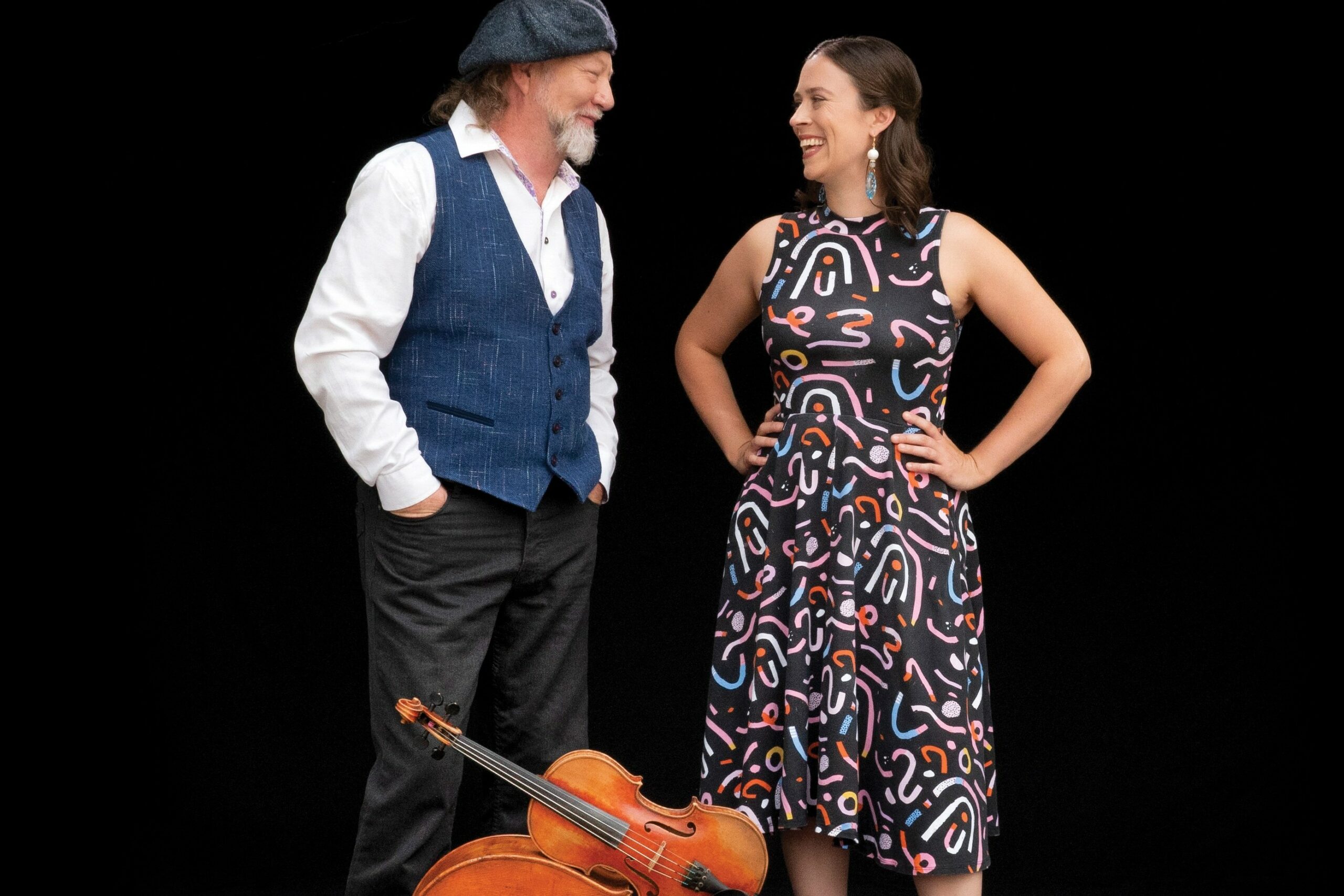 cutting-edge fiddle and cello explorations of Scottish and global music
--more--
Full list of our events
Latest News