Upcoming Seattle Folklore Society Events
Bill Staines Oct 21, 2017, 7:30 pm - 10:00 pm Phinney Center Concert Hall, Brick Building 6532 Phinney Ave N, Seattle Buy tickets online or 1-800-838-3006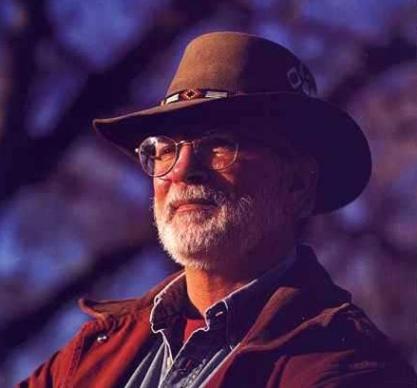 Americana with humor, heart, and harmony! For over forty years, Bill Staines has traveled back and forth across North America, delighting audiences at festivals, colleges, concerts, and coffeehouses. Some of his better known songs include A Place in the Choir, River, Roseville Fair, and Sweet Wyoming Home.
Laura Cortese and the Dance Cards Oct 28, 2017, 7:30 pm - 10:00 pm Phinney Center Concert Hall, Brick Building 6532 Phinney Ave N, Seattle Buy tickets online or 1-800-838-3006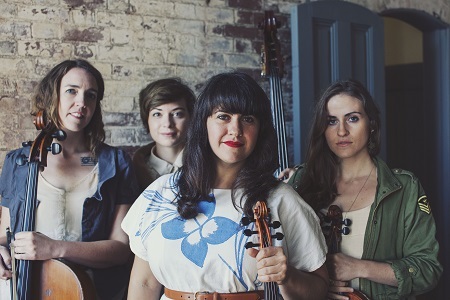 Laura Cortese and the Dance Cards have a vision for their band's sound: bold and elegant, schooled in the lyrical rituals of folk music and backed by grooves that alternately inspire Cajun two-stepping and rock-n-roll hip swagger. Cellist Valerie Thompson (cello/vox), fiddler Jenna Moynihan (fiddle/vox), and bassist Zoe Guigueno pair their sophisticated string arrangements and rich vocal harmonies to band leader Laura Cortese's poignant and powerful singing.
Full list of our events
Latest News