Upcoming Seattle Folklore Society Events
The Nordic Fiddlers Bloc Apr 28, 2018, 7:30 pm - 10:00 pm Phinney Center Concert Hall, Brick Building 6532 Phinney Ave N, Seattle Buy tickets online or 1-800-838-3006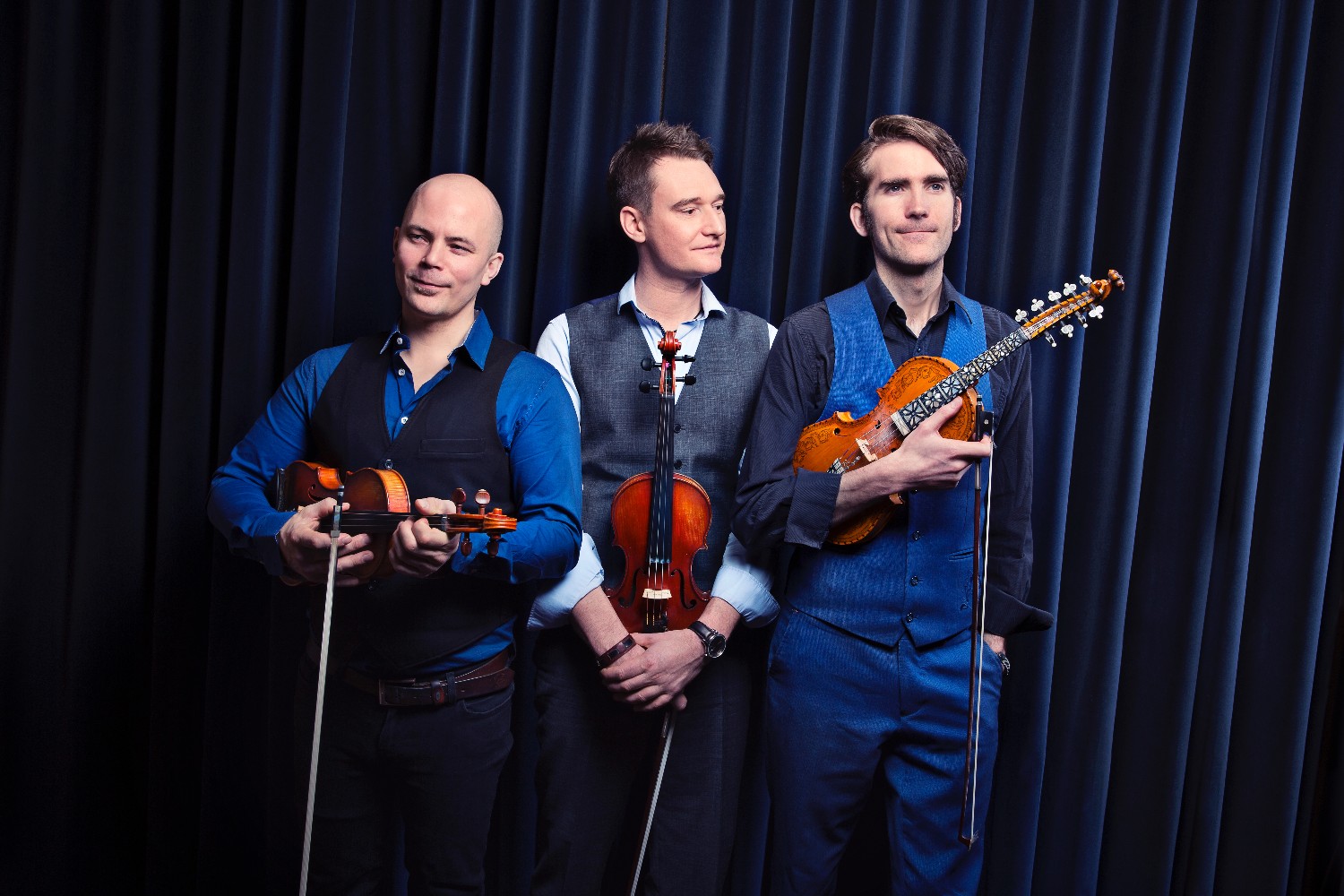 Driving dance music to haunting airs by a dynamic fiddle trio from Norway, Sweden and the Shetland Islands: Olav Luksengård Mjelva (Norway), Anders Hall (Sweden) and Kevin Henderson (Shetland Islands) Also - on Sunday morning, April 29, fiddle workshops will be offered - see the full article for more details!
3 Play Ricochet! May 06, 2018, 7:00 pm - 9:30 pm Phinney Center Concert Hall, Brick Building 6532 Phinney Ave N, Seattle Buy tickets online or 1-800-838-3006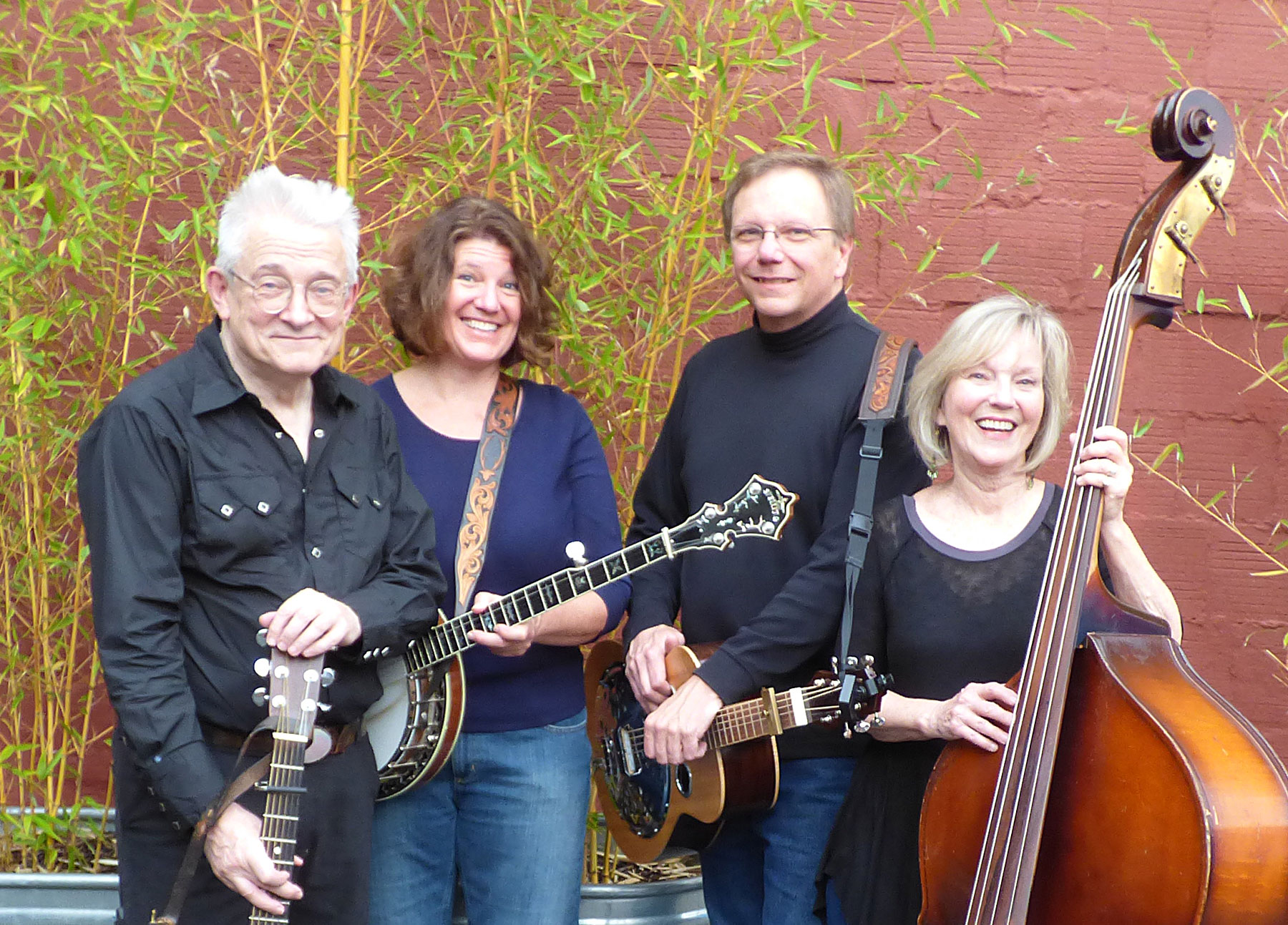 3 Play Ricochet plays Americana traditional and modern acoustic music (bluegrass, ragtime, old-time, blues, country, jazz,...) with humor, taste, and passion!
Full list of our events
Latest News
Nordic Fiddlers Bloc in Concert on April 28, workshop on April 29

(4/4/2018)

-

The Nordic Fiddlers Bloc returns on April 28 and 29 for a Saturday night Seattle concert and Sunday Workshops. From driving dance tunes to dreamy airs, this wildly popular band of master Nordic musicians,  from Norway, Sweden and the Shetland Islands have gained a reputation for their gripping and unique blend of fiddle music since 2009. … Continue reading

Nordic Fiddlers Bloc in Concert on April 28, workshop on April 29

Tickets for all upcoming shows available; Alice Wallace featured April 7th

(4/4/2018)

-

Happy April! No fooling here – we are really looking forward to the rest of our concert season. As usual, all shows have advance tickets available through Brown Paper Tickets, or by cash or checks at prior SFS concerts. On-line sales are available until around noon the day of the show, then remaining tickets will … Continue reading

Tickets for all upcoming shows available; Alice Wallace featured April 7th

Windborne workshop added – March 17, 1-3 PM

(2/27/2018)

-

The New England vocal harmony quartet Windborne will also present a singers' workshop on the afternoon of their SFS concert, in the Phinney neighborhood. March 17, at 1pm at the Home Street Bank Community Center, 7307 GreenwoodAve N, Seattle, WA 98103 – a few blocks from the concert (suggested donation, sliding scale $25 – $10). … Continue reading

Windborne workshop added – March 17, 1-3 PM