Remembering Sandy Macdonald
Folk music took an early hit. Sandy Macdonald made it into 2019, but not for long. He felt ill on New Year's Eve, asked his wife to take him to the ER. But three blocked arteries couldn't be repaired.  Swedish Cherry Hill doctors did their best to fix heart and brain damage. "Extensive," they said. Totally unexpected to his family and friends, the gentle folk giant passed away just after 1 AM.
Raised up on music from his Wenatchee, WA home, college radio host in Colorado, a backbone of the Seattle Folklore Society, Happy Camper's guitar player/founder, long time anchor for KBCS Sunday Folks, partipant and advocate for the Puget Sound Guitar Camp, retired from King County's mediators circle, panelist and supporter of FAR-West Conference and Wintergrass Music Festival, Sandy was the essence of folk music, authentic to his core, friend to all, advocate for the best in all of us.
His family is gathering, mourning and contemplating a memorial later in January. More information will follow as they find their way forward.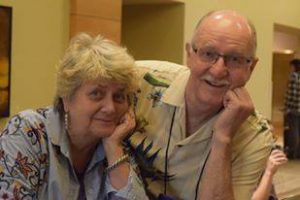 In Sorrow,
Mary Anne Moorman
"Auntmama"
Co-Host, Collaborator, Friend
(We are preparing a remembrance for the February Flyer – please send your stories, pictures, thoughts you would like to share about Sandy Macdonald to volunteer@seafolklore.org, and we will include as many as possible. Thank you)
Upcoming Seattle Folklore Society Concerts and Events
Sver Jan 19, 2019, 7:30 pm - 10:00 pm Phinney Center Concert Hall, Brick Building 6532 Phinney Ave N, Seattle Buy tickets online or 1-800-838-3006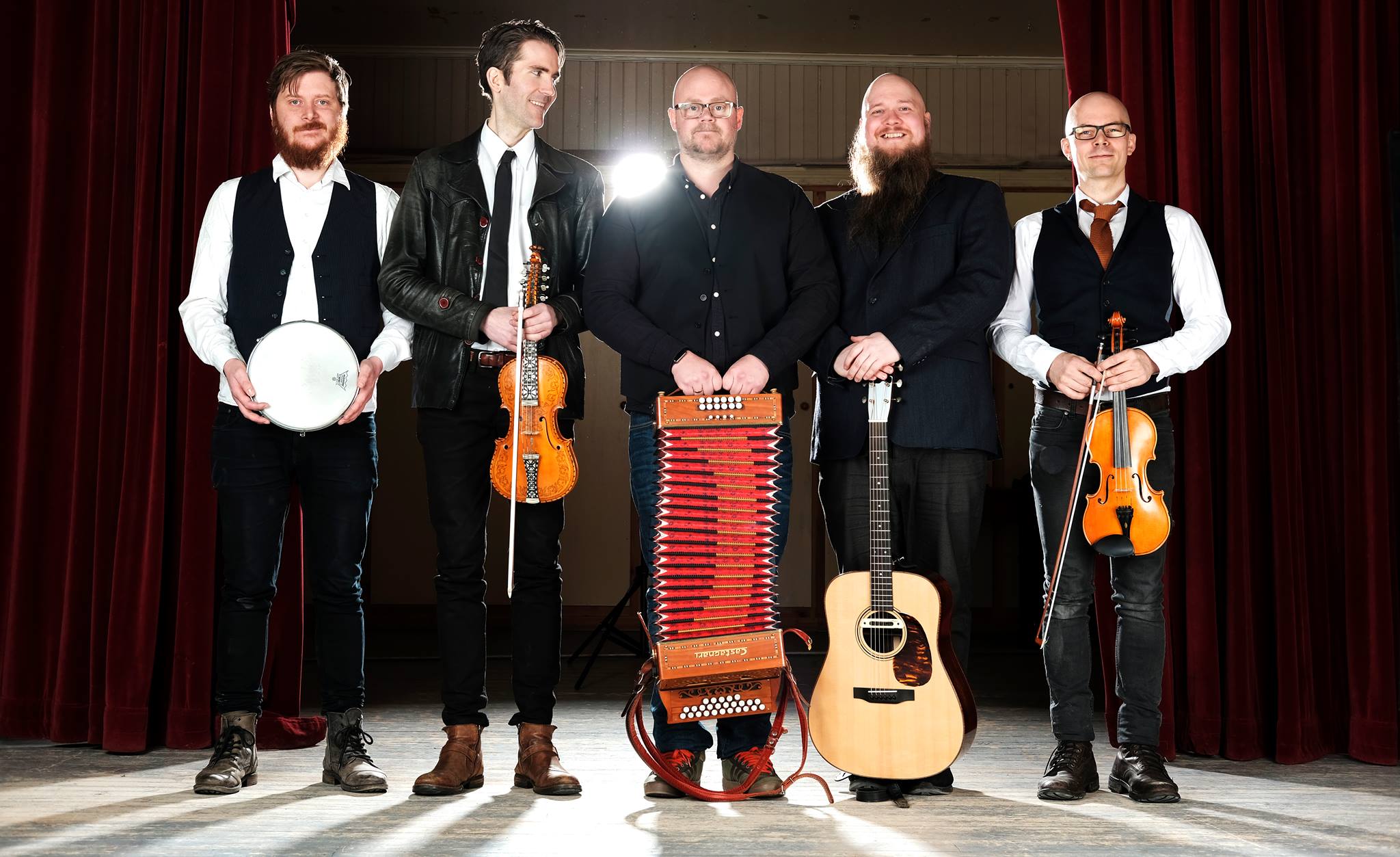 Epic Nordic Folk! SVER has its own take on traditional Norwegian folk music. They play original compositions as well as traditional tunes with fantastic, fresh arrangements, all rooted in the folk tradition. Co-sponsored by Skandia Folkdance Society,
--more--
Katie McNally Trio Jan 26, 2019, 7:30 pm - 10:00 pm Phinney Center Concert Hall, Brick Building 6532 Phinney Ave N, Seattle Buy tickets online or 1-800-838-3006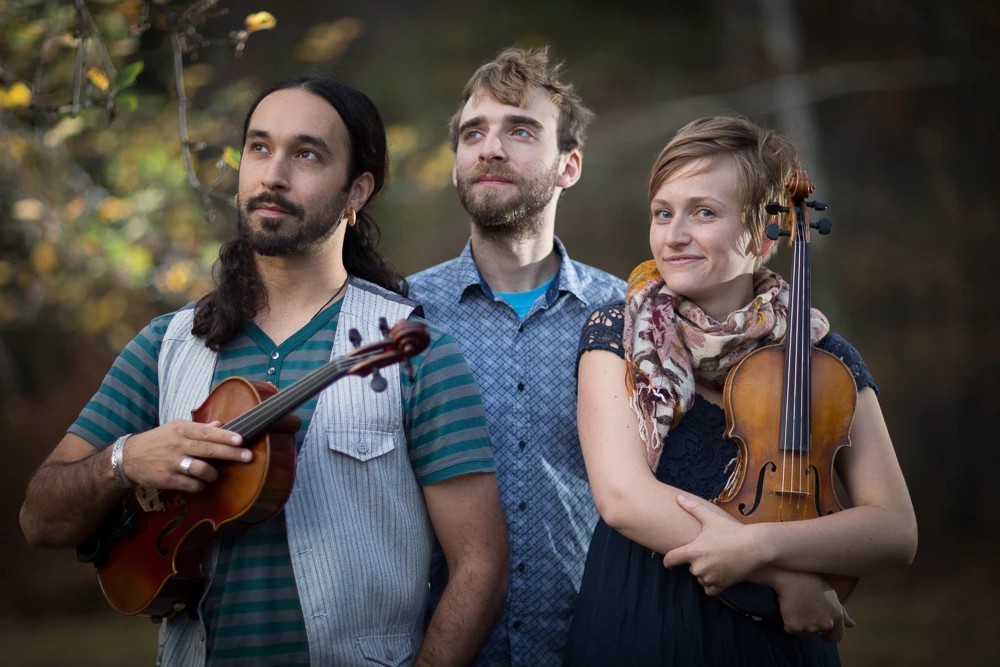 Cape Breton fiddle and more! Based in Boston, the Katie McNally Trio synthesizes Katie's elegant and powerful fiddle playing with the talents of genre-crossing pianist Neil Pearlman and bluegrass phenom Shauncey Ali on viola.
--more--
Local Songwriter Showcase with Leslie Braly, Megan Krantz, Lucien La Motte, Chris Poage Feb 02, 2019, 7:30 pm - 10:00 pm Phinney Center Concert Hall, Brick Building 6532 Phinney Ave N, Seattle Buy tickets online or (800) 838-3006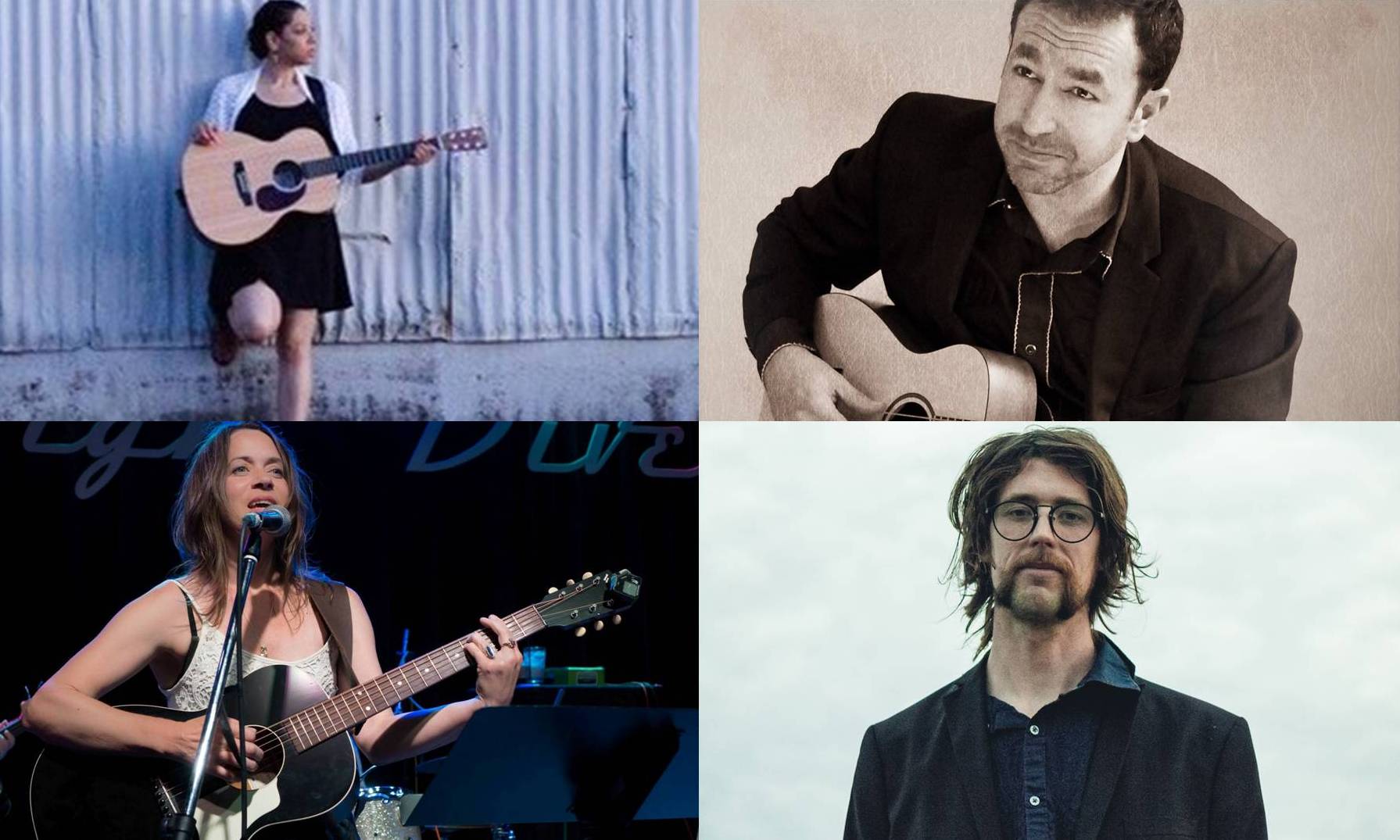 Four local singer/songwriters perform in-the-round
--more--
Full list of our events
Latest News