The Fall concert season is winding up, with two final concerts.  Advance tickets are available on-line until 12:30 day of show, or in person at prior SFS shows. We expect to have tickets available at the door, but will update our listing if concerts sell out before the day of show. (All in-person or door sales are cash or check only. Door prices are $2 more for adult tickets)
Check for updates and additons on our Concert schedule. You can also sign up for the concert notification list to receive e-mail updates and news.
Concerts are now on view through February – we will be posting spring concerts soon!
Upcoming Seattle Folklore Society Concerts and Events
Stillway & Skye Nov 23, 2019, 7:30 pm - 10:00 pm Phinney Center Concert Hall, Brick Building 6532 Phinney Ave N, Seattle Buy tickets online or 1-800-838-3006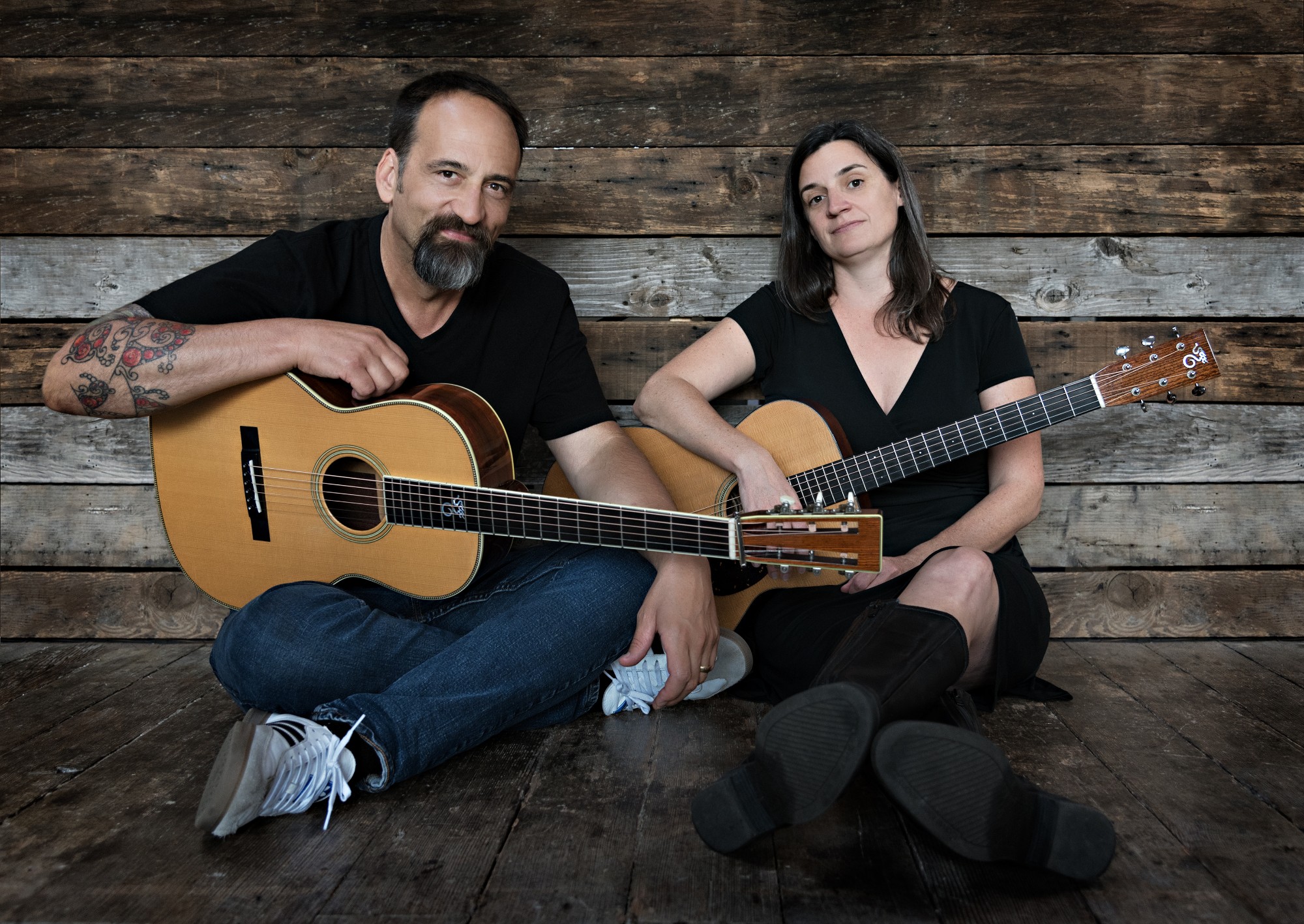 In their new collaboration, Portland fingerstyle guitarists Eric Skye and Jamie Stillway have brushed off their flat picks to prepare a delicious batch of original and traditional jigs, reels and waltzes guaranteed to tantalize your ears. Since his standout Seattle Folklore Society solo show in the fall of 2017, Eric has authored new compositions evoking his rural Pennsylvania roots. Fresh off a rousing reception at the LaConner Guitar Festival, Jamie adds her interpretive charm and mellifluous style to the repertoire.
--more--
Winter Concert - Dunava and Dave & the Dalmatians Nov 30, 2019, 7:30 pm - 10:00 pm Phinney Center Concert Hall, Brick Building 6532 Phinney Ave N, Seattle Buy tickets online or 1-800-838-3006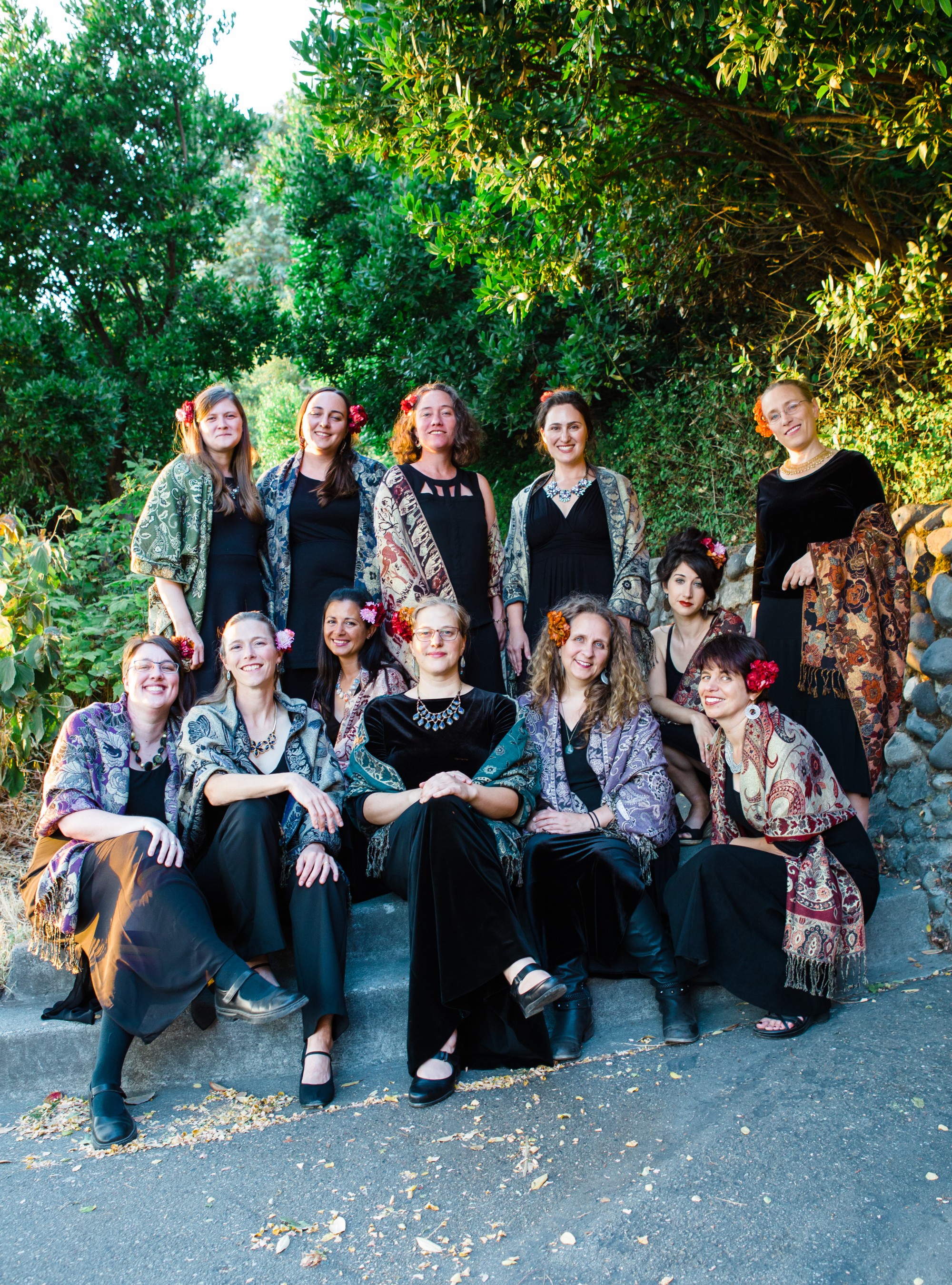 Dunava and Dave & the Dalmatians present a concert of Winter-themed songs from southern and eastern Europe. The program will feature lush harmonies and strident dissonance, dance tunes and mournful ballads. Some songs are hundreds of years old and have been passed on through oral tradition, while others are recent compositions in the unique style of specific regions. The lyrics celebrate home, family, and love, and also lament hardship and loss. The expressive music speaks for itself and communicates with listeners all over the world across language boundaries.
--more--
Uncle Bonsai Jan 18, 2020, 7:30 pm - 10:00 pm Phinney Center Concert Hall, Brick Building 6532 Phinney Ave N, Seattle Buy tickets online or 1-800-838-3006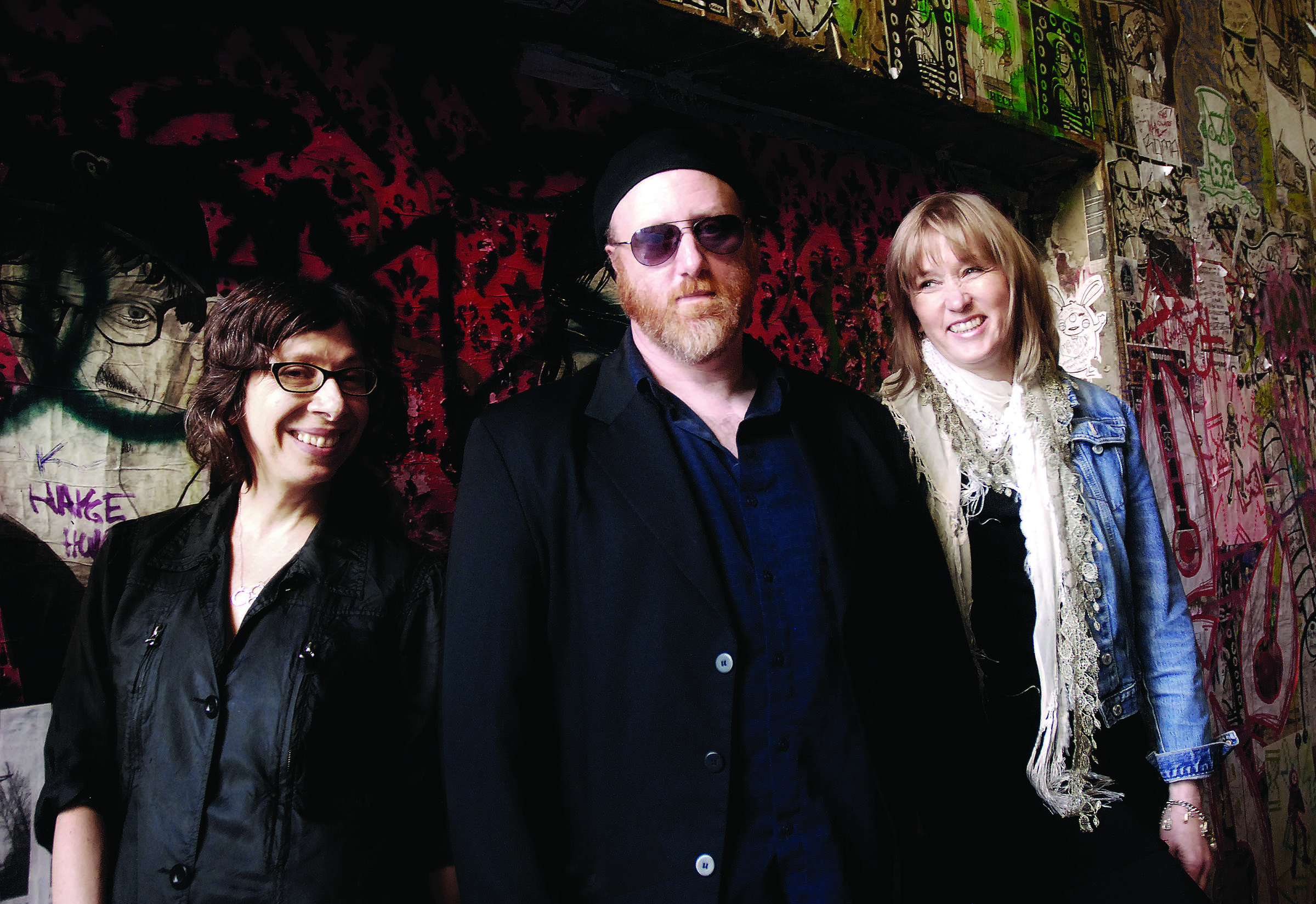 With just three voices and an acoustic guitar, Uncle Bonsai presents an often dizzying vocal array of intricate harmony. Their songs, dark and hilarious at times, just as often delight with moments of great insight and beauty.
--more--
Full list of our events
Latest News
Make Music Day June 21st – in Federal Way, too!

(6/5/2019)

-

(Received too late to be included in the June Flyer, posted by Janine Barber): MAKE  MUSIC FEDERAL WAY DEBUTS ON JUNE 21 Over 15 Free Outdoor Music Making Events to be Held across Federal Way as Part of Annual Global Celebration  Federal Way Lions Club, Federal Way, June 21, 2019 – The first annual Make Music Federal … Continue reading

Make Music Day June 21st – in Federal Way, too!

Claudia Schmidt in Seattle Concert, Sunday, June 9

(6/5/2019)

-

Claudia Schmidt is back again for the fifth year in a row at Couth Buzzard Books for a Pacific Northwest Folklore Society Concert on Sunday, June 9. She loves the intimate, totally-acoustic setting of the Couth where she and the audience can interact at the same level. If you listened to the Prairie Home Companion … Continue reading

Claudia Schmidt in Seattle Concert, Sunday, June 9