Upcoming Seattle Folklore Society Events
The Reid Jamieson Band -- Gorgeous, sun-struck acoustic soul Apr 01, 2017, 7:30 pm - 10:00 pm Phinney Center Concert Hall, Brick Building 6532 Phinney Ave N, Seattle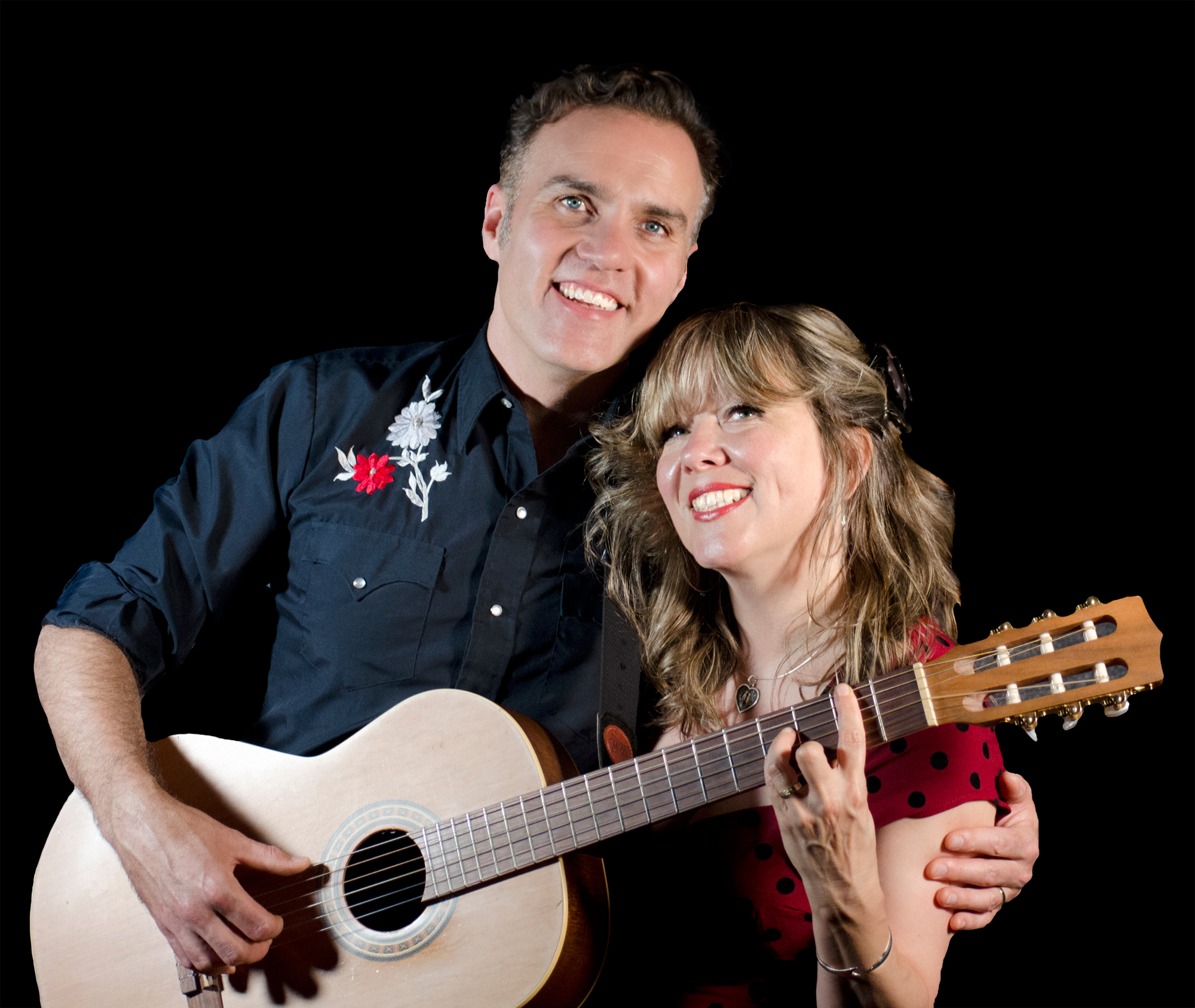 Vancouver, BC's Reid Jamieson brings his incredible voice, insightful lyrics, and magical way with melodies to Seattle. A regular on Canada's popular radio show Vinyl Cafe, and winner of the John Lennon Songwriting Contest (folk), he performs with his saucy wife and songwriting partner, Carolyn Mill, as the Reid Jamieson Band.
Thompsonia: Blues, rags, old-time and more from Eric, Suzy, & Allegra! Apr 08, 2017, 7:30 pm - 10:00 pm Phinney Center Concert Hall, Brick Building 6532 Phinney Ave N, Seattle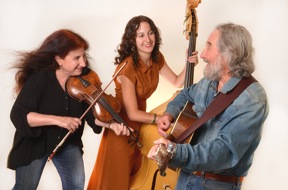 Thompsonia combines Eric & Suzy Thompson's deep devotion to southern roots music with daughter Allegra's fresh perspective, creating feel-good music that ricochets between the rowdy and the sentimental, with an abundance of groove and a bit of a quirky edge.
Full list of our events
Latest News
Come visit our table at Wintergrass, Feb 23-26!

(2/21/2017)

-

Wintergrass is a family-friendly Bluegrass music festival, with concerts and dances at 4 different stages. There are also music education programs for kids and adults, workshops, impromptu jams, and a chance to see and hear some great music. The theme this year is "Bach to Bluegrass", with the Turtle Island String Band among the many … Continue reading

Come visit our table at Wintergrass, Feb 23-26!

Seattle Family Dance this Sunday, Feb 12, 2:30 – 4:30 PM in upper building

(2/11/2017)

-

 The Seattle Family Dance is 2:30 – 4:30 tomorrow (Sunday, Feb 12th) in Room 7 of the upper Blue Building of the Phinney Neighborhood Association. Easy dances for kids 10 and under and their families. All dances taught, all music is live! Stuart Williams and his Sprouts play the tunes. SFS/PNA $5 each, $15/family; $7 … Continue reading

Seattle Family Dance this Sunday, Feb 12, 2:30 – 4:30 PM in upper building

2017 Concert Season opens with The Bills this Saturday – January 21st! Hear the band interviewed on KBCS at 11 AM

(1/20/2017)

-

We are pleased to begin our 2017 concert season with The Bills – a wonderful 5 piece Canadian combo, celebrating 20 years of touring as a group.  Advance tickets will be available on-line until 2PM Saturday through Brown Paper Tickets  You can hear the band interviewed on KBCS Radio 91.3 FM at 11 AM, on … Continue reading

2017 Concert Season opens with The Bills this Saturday – January 21st! Hear the band interviewed on KBCS at 11 AM