The 2020 season opens on January 18th, with a 2-concert weekend! (As of Friday, Jan. 17th the Uncle Bonsai concert is sold out. The Kevin Burke concert on Sunday, January 19th will have advance tickets availabel until noon day of showm and should also have tickets  at the door)
Advance tickets are available on-line approximately 60 days before each concert, until approximately 12:00 day of show, or in person at prior SFS shows. We will update our listing if concerts sell out before the day of show. (All in-person or door sales are cash or check only. Door prices are $2 more for adult tickets)
Check for updates and additions on our Concert schedule. You can also sign up for the concert notification list to receive e-mail updates and news.
Concerts are now on view through February, with a few March dates – we will be posting spring concerts soon!
Upcoming Seattle Folklore Society Concerts and Events
Andrew Finn Magill's Canta, Violino! w/Nando Duarte Jan 26, 2020, 7:00 pm - 9:30 pm Phinney Center Concert Hall, Brick Building 6532 Phinney Ave N, Seattle Buy tickets online or 1-800-838-3006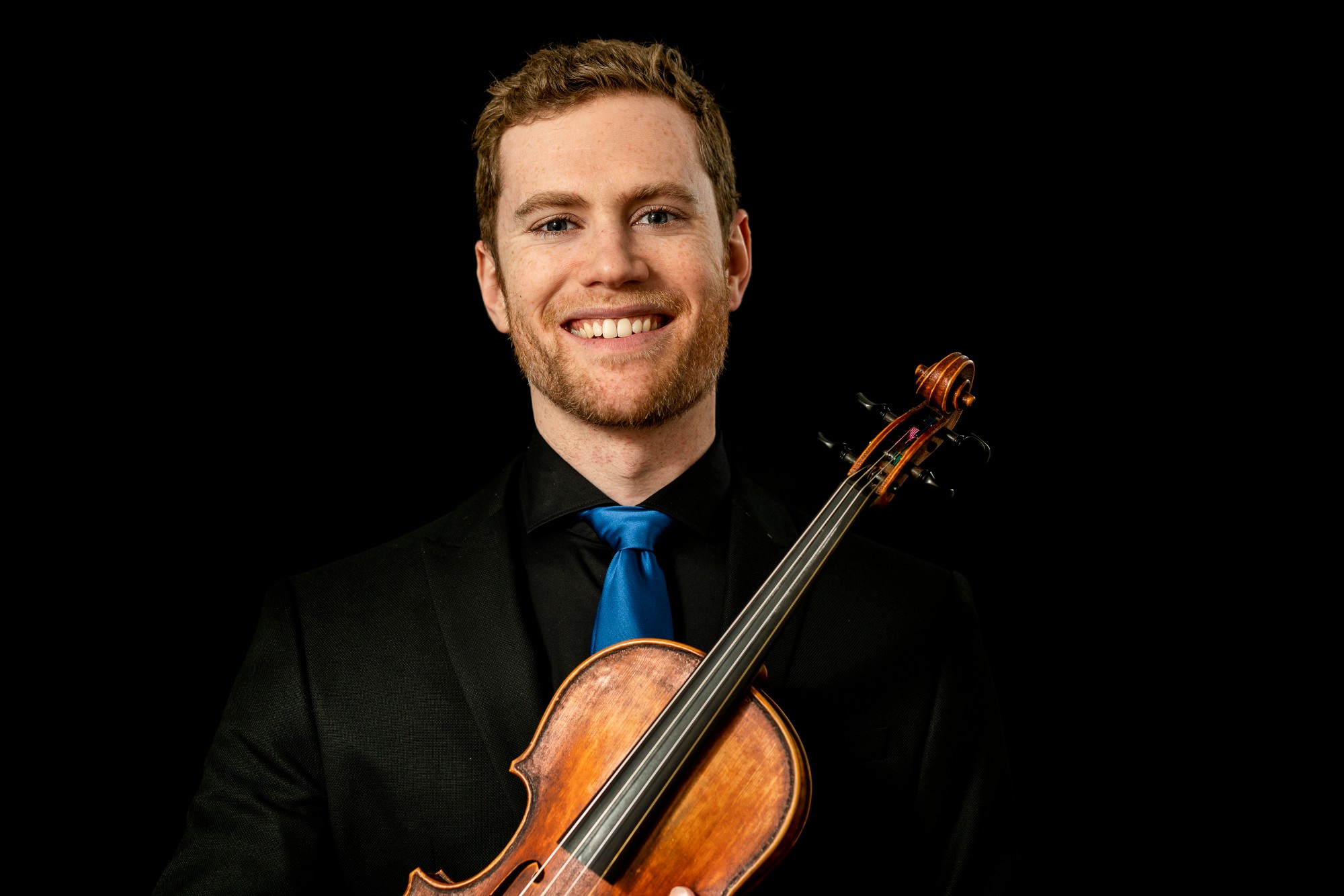 Brazilian choro and more by brilliant duo; Andrew Finn Magill (Violin) w/Nando Duarte (Guitar)
--more--
Kate MacLeod & Kat Eggleston Feb 01, 2020, 7:30 pm - 10:00 pm Phinney Center Concert Hall, Brick Building 6532 Phinney Ave N, Seattle Buy tickets online or 1-800-838-3006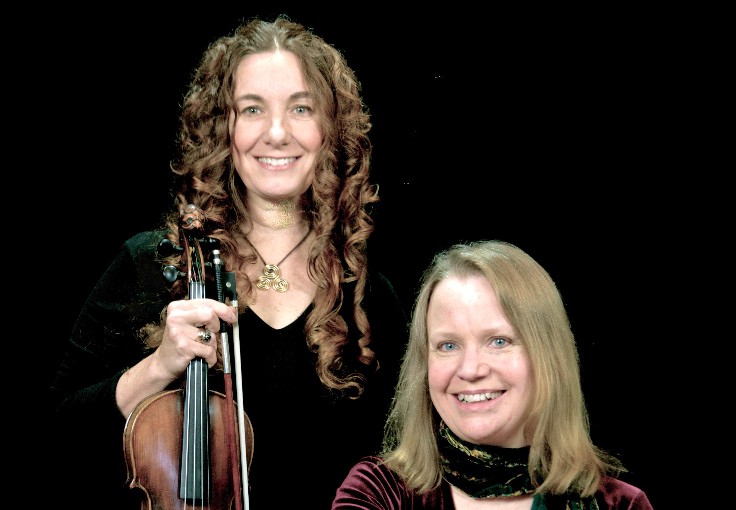 Award winning songwriters join for an evening of original and Celtic songs and tunes
--more--
Rachel Ries / Her Crooked Heart Feb 08, 2020, 7:30 pm - 10:00 pm Phinney Center Concert Hall, Brick Building 6532 Phinney Ave N, Seattle Buy tickets online or 1-800-838-3006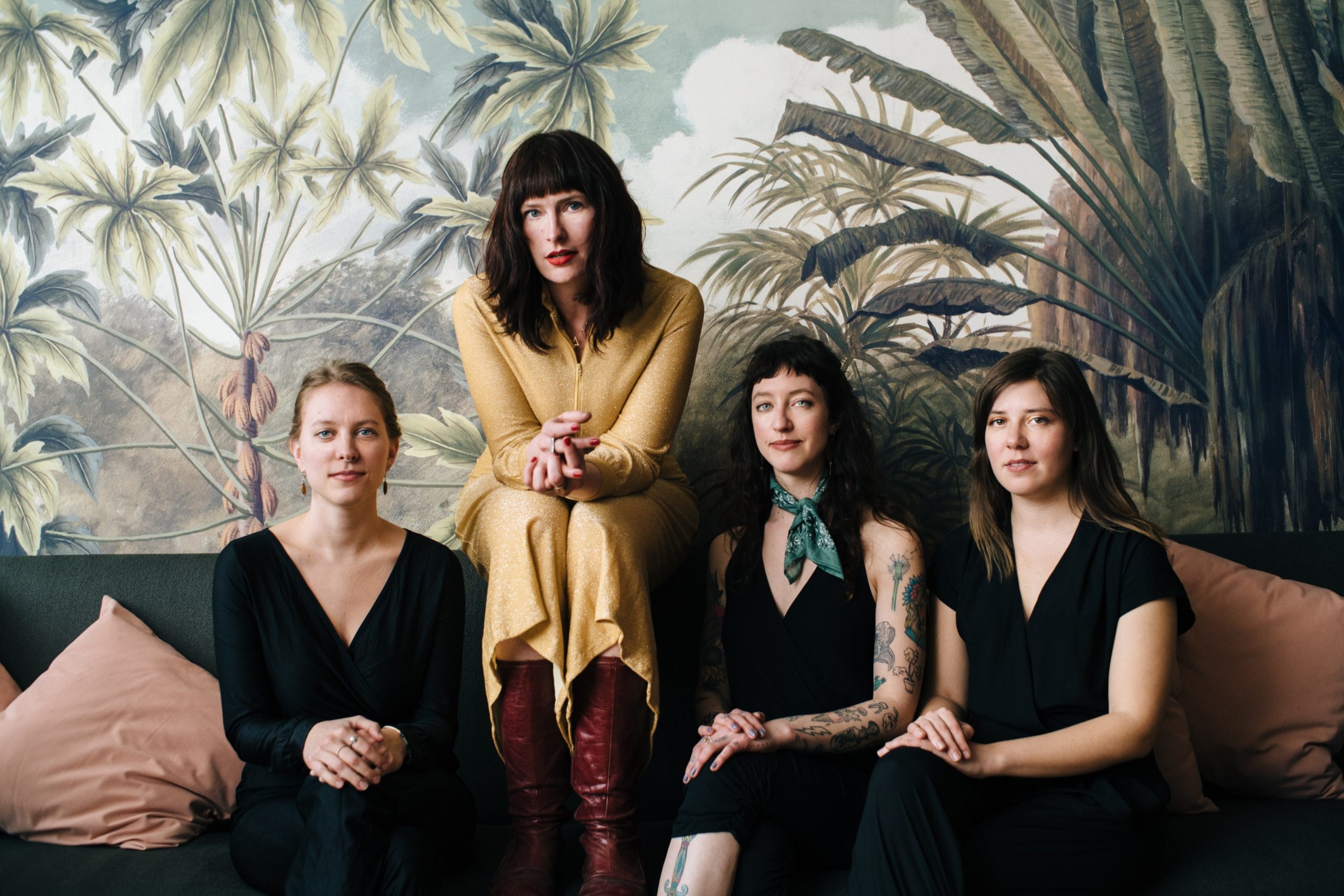 Four part vocal harmonies that shift from ethereal to an elemental wail, always telling a story of transformation
--more--
Full list of our events
Latest News