Upcoming Seattle Folklore Society Events
Laura Cortese and the Dance Cards Oct 28, 2017, 7:30 pm - 10:00 pm Phinney Center Concert Hall, Brick Building 6532 Phinney Ave N, Seattle Buy tickets online or 1-800-838-3006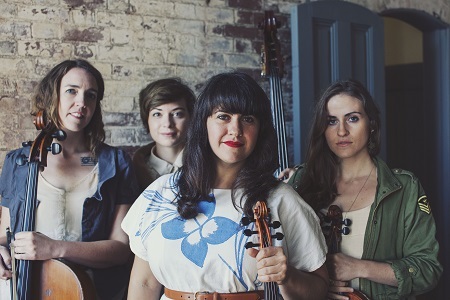 Laura Cortese and the Dance Cards have a vision for their band's sound: bold and elegant, schooled in the lyrical rituals of folk music and backed by grooves that alternately inspire Cajun two-stepping and rock-n-roll hip swagger. Cellist Valerie Thompson (cello/vox), fiddler Jenna Moynihan (fiddle/vox), and bassist Zoe Guigueno pair their sophisticated string arrangements and rich vocal harmonies to band leader Laura Cortese's poignant and powerful singing.
Ari & Mia - New England's Americana Sister Act Nov 04, 2017, 7:30 pm - 10:00 pm Phinney Center Concert Hall, Brick Building 6532 Phinney Ave N, Seattle Buy tickets online or 1-800-838-3006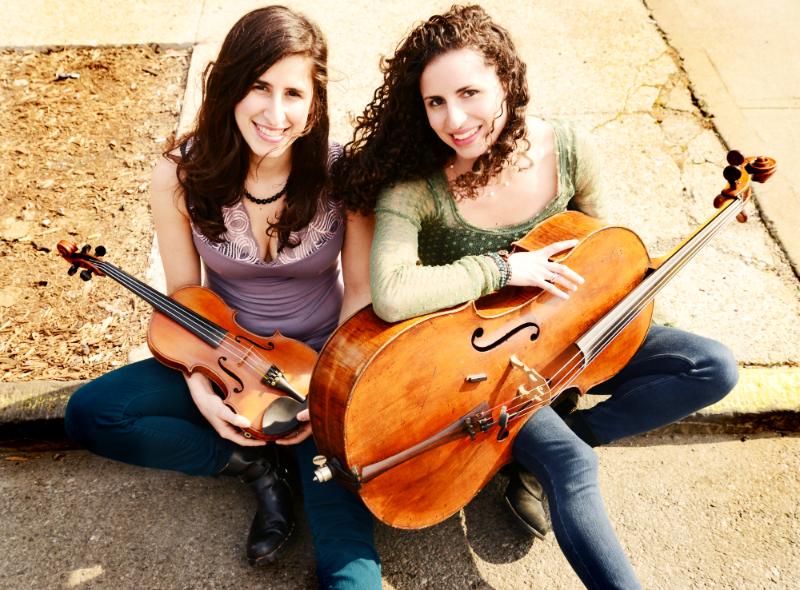 Their stylish and sophisticated music honors the sounds of Appalachian cottages, rural dance floors, and urban concert halls. This is European rural type music, filled with colorful flowers and meadows, rushing cool rivers, smoke from a thatched roof chimney and created with a vibrant old world flavor.
Full list of our events
Latest News