Corona Virus / COVID-19 Program Updates:
Live Concerts are planned for 2022!

Seattle Folklore Society is very excited for the return of live music to the PNA Community Hall! Join us Saturdays and an occasional Sunday for a wide-ranging array of world-class acoustic music. We will offer a mix of in-person,  online, and hybrid concerts in the coming year – check our website for the latest updates. For in-person shows in our Spring 2022 season SFS will continue to require proof of COVID-19 vaccination for all attendees, and require all (except performers while on stage) to stay masked.  Upcoming Spring concerts are expected to have limited live attendance to allow distancing. We will continue to monitor guidelines from Washington State, King County,  and the Phinney Center.

Watch our webite for updates to the calendar and attendance policies. Tickets go on sale 30 days before each concert.  Konnectclub is our partner for ticket sales as well as as our online platform. In the case of reduced hall capacity or changes in situation, refunds will be available (Places will be reserved in the order purchased if oversold due to changes in hall capacity. Many concerts will also include a livestream or ability to view a recording) 

Seattle Song Circle is flourishing during COVID-19.  We started video conferencing in February 2020, and moved from a dozen people singing together in person to 3 times that from all over.  By the end of July, participants came in from Alaska to Maryland, from Australia to UK and Denmark.  And the weekly sing extended past 11 PDT.  The Seattle Song Circle is meeting 7PM Sundays via Zoom Conferencing, at this link: https://zoom.us/j/358495231 .
SFS new page of virtual sings with events most every day of the week.   
The Emerald City Contra Dance is cancelled until case levels decline and it is felt to be safe.   The organizers will update status of future dances on Seattledance.org The organizers note "We look forward to resuming the dances, but that won't happen soon. We will keep you posted when we get more information." (In the meantime, the Thursday night contra dance is presenting in-person dances, with proof of vaccination and masks required. See the Lake City Dance  webpage for more info)


Upcoming Seattle Folklore Society Events
Iona Fyfe
Sep 24, 2022 (Sat), 7:30 pm - 10:00 pm
Buy tickets online:
Tickets will be available 30 days before showtime
Venue: Phinney Center Concert Hall, Brick Building, 6532 Phinney Ave N, Seattle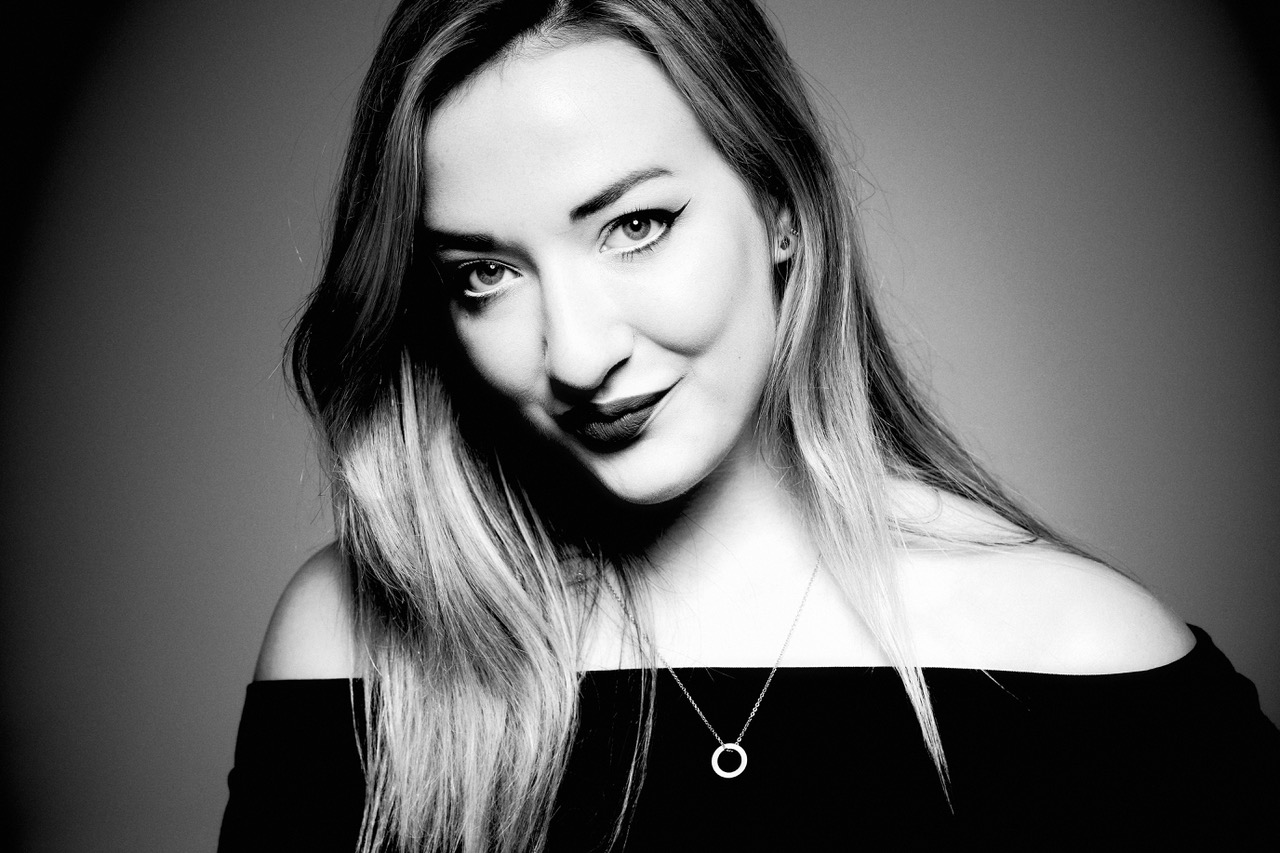 A rapidly rising star in the trad folk (and more) world, Aberdeenshire singer Iona Fyfe draws on her roots in the singing traditions of the Northeast of Scotland.
--
more
--
Full list of our events
Latest News