May 14, 2016 (Sat) / 7:30 pm - 10:30 pm
Buy Tickets here:
Venue: Phinney Center Concert Hall, Brick Building, 6532 Phinney Ave N, Seattle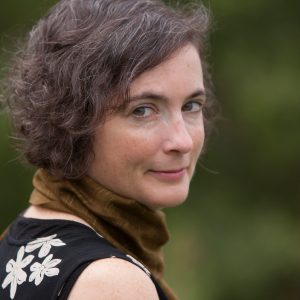 Past Juno-nominated songwriter Maria Dunn draws deeply on the folk tradition of storytelling through song. Melding North American roots music with her Scottish-Irish heritage, she sings about the resilience and grace of ordinary people, past and present.
Whether Maria sings a capella, with tasteful guitar accompaniment or the haunting drone of accordion, she sings with a beautiful and passionate voice. Maria has performed at folk festivals, theatres and conferences across Canada, Europe and the US. We are thrilled to present her in another SFS concert, just in time to celebrate the release of her new CD, Gathering!  The new CD is a collection of songs inspired by love:  the love of family, community, and the humanity that connects us and fires our actions to make the word a better place.  You can hear a sample of the new album, as well as listen to her previous work on her website: mariadunn.com
Her previous five independent recordings include: Piece By Piece (2013 Canadian Folk Music Award Nominee), The Peddler (2009 CFMA Nominee), and For A Song (2002 Juno Nominee).
The concert takes place at 7:30, at the Phinney Center Community Hall (doors open at 7) Advance tickets are $16 general/ $14 for SFS & PNA members, students, seniors /$8 for youth (6-17). Advance tickets are available at  http://mariadunn-sfs.brownpapertickets.com or at previous SFS concerts.  Day of show tickets at the door (cash or check only) are $2 more for adult tickets ($18/$16/$8)