Feb 20, 2016 (Sat) / 7:30 pm - 10:00 pm
Buy Tickets here:
Venue: Phinney Center Concert Hall, Brick Building, 6532 Phinney Ave N, Seattle
We are very sorry that Saturday's concert with Vancouver BC's Reid Jamieson Band (Reid and Carolyn Mill) has been cancelled. All advance tickets will be automatically refunded.
Although the band had applied well ahead of time for the needed Visa, it was not processed in time and they will not be allowed to perform. (They are traveling on their own, and will still be on the radio Saturday morning. Tune into KBCS 91.3 FM at 10:30 AM for the interview)
Advance tickets for this show are $16 ($2 discount for members,students and seniors), $8 for youth. Day of show tickets at the door, if still available, will be $2 more. Tickets are available here: reidjamiesonseattle.brownpapertickets.com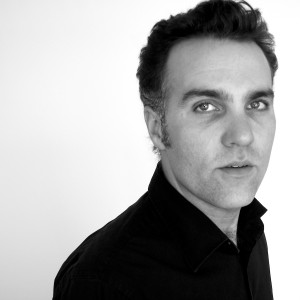 Vancouver Canada's Reid Jamieson shines his light with an incredible voice, therapeutic lyrics, and magical way with melodies. A regular on the popular radio show Vinyl Cafe, and winner of the John Lennon Songwriting Contest (folk), he has recorded with Cowboy Junkies, Samantha Parton (Be Good Tanyas), Sarah Harmer and various members of Blue Rodeo.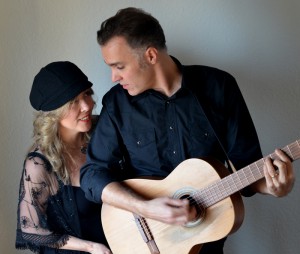 Reid can be found performing as an entertaining duo with his saucy wife and songwriting partner Carolyn Mill. Along with the Lennon win, this creative couple wrote their way into the Vancouver Folk Music Festival by winning 1st prize in the Pickin' a Folk Star Contest. They just released their first album singing together titled Juniper's Kitchen – it's a little Johnny & June meets Fleetwood Mac – and all about the songs.

Known for his compelling covers of everything from The Everly Brothers to Madonna, Reid just released his much anticipated collection – The Presley Sessions Revisited  A musical love letter to the greats of the 50s era, including songs made popular by Elvis, Roy Orbison, The Platters and The Flamingos.
The amazing multi-instrumentalist and Seattleite, Joel Tepp, will sit in for this special show.
Press Quotes about Reid's performances and cds:
"Arresting… dazzling voice" – Toronto Sun
"After Reid appeared on the Vinyl Cafe we received tremendous feedback from our audience. He stole the show…He blew me away." Stuart McLean – CBC Vinyl Café
"Kicks Josh Rouse's ass crooning indie-soul-country classics all of his own making…your life will be better with this music in it."- Americana UK
"Neither derivative nor nostalgic…a work of elegant, understated beauty that juggles elements of plaintive folk, rock and countrified pop while enveloping the listener in the atmospheric glow of his soulful vocals."- Paste Magazine (4 to Watch)
Additional Videos:
From the new cd The Presley Sessions Revisited, "Only You" (cover of Platters song):
Reid and Carolyn live with "Take Me to the Sea":