SFS audiences, we miss you! Our Concert series will program on-line concerts for the 2021 Winter/Spring season,  looking forward to a time when it will be safe to gather again.
Please join us, and help support our artists with your ticket money!
We are currently partnering with Konnectclub, a local company that has provided an easy way for us to join the world of  virtual concerts. (The co-sponsored concerts with Skandia are an exception and will use a different platform).
Click here for hints for buying tickets and streaming shows using KonnectClub
Choro das 3: First Family of Brazilian Choro Jan 30, 2021 (Sat), 7:00 pm - 8:00 pm Buy tickets online: https://knct.club/3nJDD1B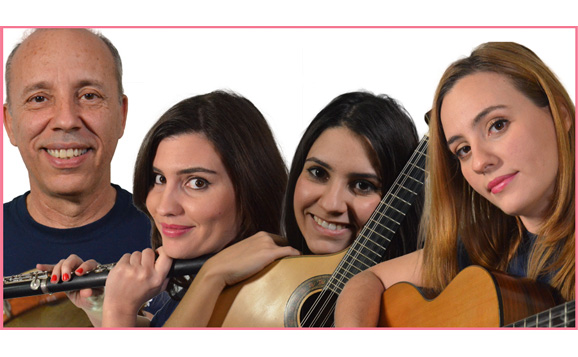 Award-winning Choro das 3 features three sisters and their father, playing tight interpretations and amazing improvisations on Brazilian choro, the street music that became the roots of samba and bossa nova. They may be young, but they have been playing for large audiences for 18 years, since they were girls, and they have self-produced 10 CDs. Live from Brazil in this virtual concert.
--more--
Alice Wallace, with James Kee Feb 13, 2021 (Sat), 7:00 pm - 8:00 pm Buy tickets online: https://knct.club/3satkq0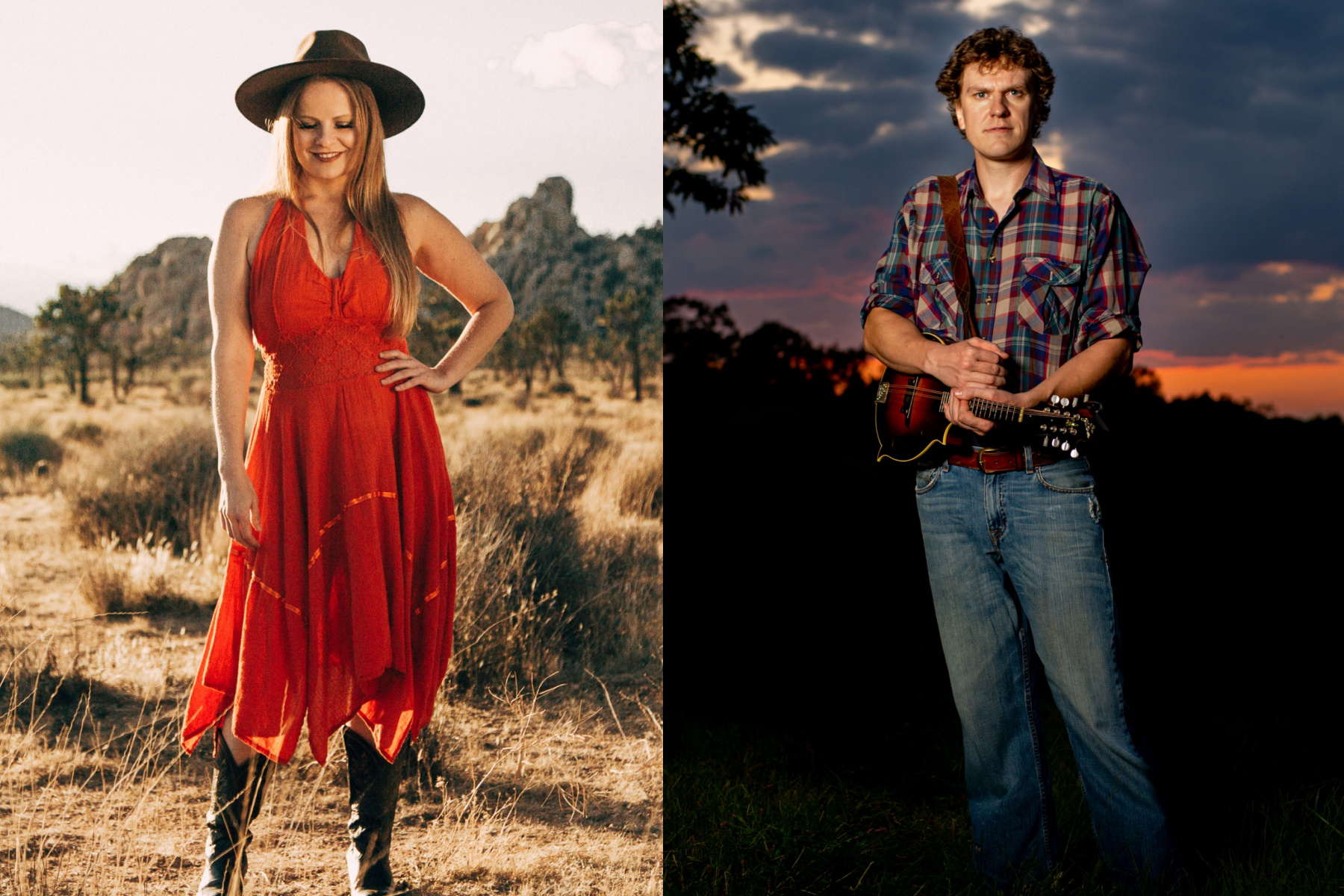 Country songbird Alice Wallace presents a virtual concert especially for Seattle audiences, accompanied by talented Nashville mandolin player James Kee.  2017 Female Vocalist of the Year at the California Country Awards, Alice draws influence from iconic voices ranging from Linda Ronstadt to Patsy Cline, keeps the country yodel alive with songs from classic artists like Patsy Montana and Don Walser, and writes wonderful originals.
--more--
Virtual Contra/Community Dance to Benefit the Phinney Center Feb 26, 2021 (Fri), 7:00 pm - 8:30 pm Buy tickets online: (Links coming soon! Register by email, separate donation site)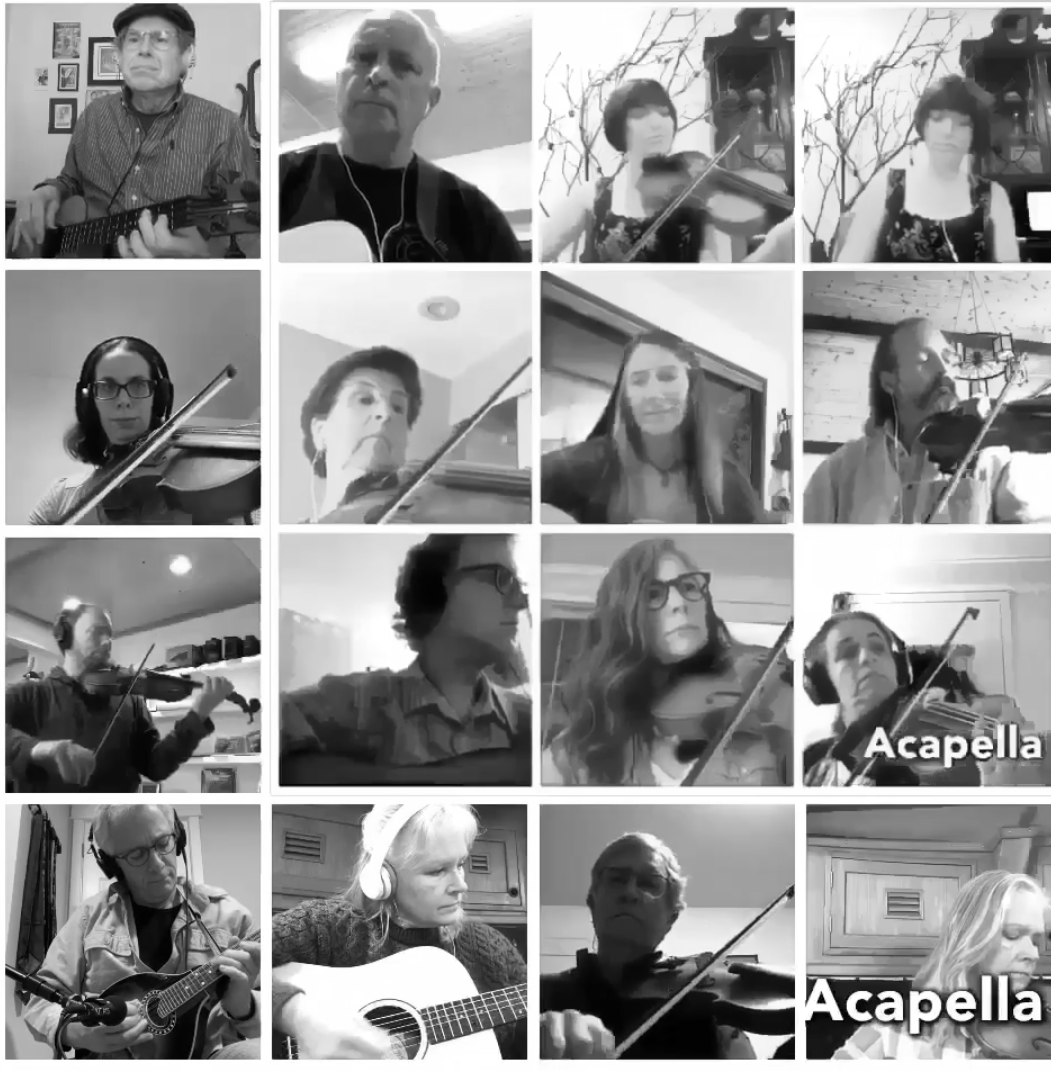 The Raccoon Carnival invites you to gather (online of course)  for a night of music, community, and Zoom contra dancing to benefit the Phinney Neighborhood Association! More information and registration link coming soon!
--more--
Tony McManus & Julia Toaspern Feb 27, 2021 (Sat), 7:00 pm - 8:15 pm Buy tickets online: https://knct.club/38TDALq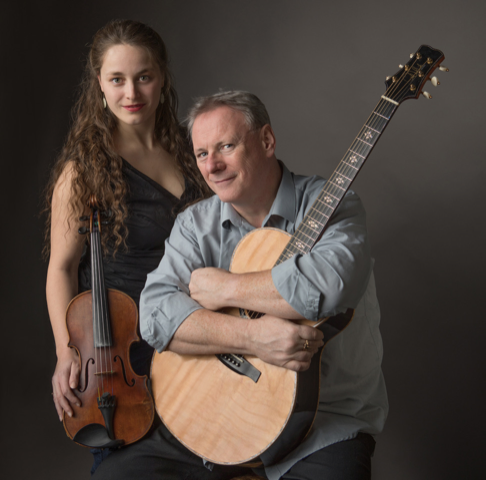 A master of the Celtic guitar and a talented multi instrumentalist/ singer, Tony and Julia deliver performances that leave audiences in awe at their instrumental fluency, their ability to lift audiences' spirits through the love and knowledge of the music, and Tony's gently wicked humor.
--more--
All SFS Events
Concert Announcements Mailing List
SFS Concert Committee